1
« on: May 10, 2011, 05:28:43 PM »
Today, because of health issues over the last couple months, I had to take Soileau's Kei Gogi Wetzel to the vet for the last time. She was with me for my first brew session in 1998, but unfortunately, she won't be with me for any more.
She was the typical pit bull- strong, smart, loyal, friendly to people and dogs, and the best foot warmer in bed during the winter months.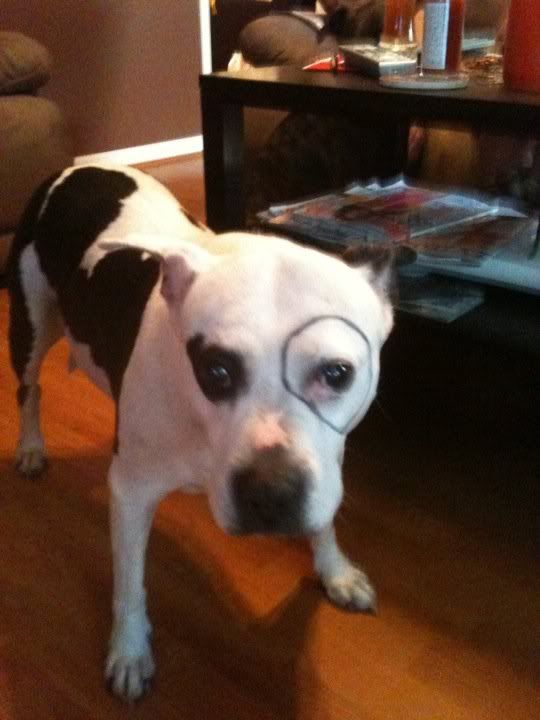 Please raise a pint in her honor as I already have tonight. Thanks.
Paul Wetzel