31
« on: January 31, 2012, 07:32:37 AM »
How about a glassware thread? I know everybody has a favorite.
Perhaps you like different glasses for different beer. Maybe your vessel is not even glass.
It would be interesting to see what everybody likes.
Pictures are encouraged, unless you are very gifted in the art of verbal description.
You already know I like a nice Mason jar, but I have become particularly fond of this shape: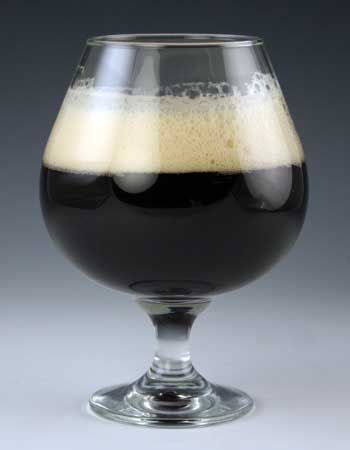 Cheers!