1
« on: December 04, 2013, 07:29:23 PM »
I think your new growth is A-ok to use. I brewed kombucha for about a year (but that was 5 years ago). I found that it was really all about timing. If you let it sit a long time, you'll essentially have really strong vinegar. I was able to get the timing down to where it was still somewhat sweet, very spritzy, and I think a bit boozy.
I poured myself a glass and took it on the road, and about halfway through I realized there might be a bit of alcohol in it after all...
Oops.
I've been thinking about getting started again, but I also remember that there seems to be some disagreement as to the actual health benefits of kombucha.
Another fun ferment is kefir. My wife kept me going with a goat kefir smoothie every morning for about a year. Good stuff. This summer we really refined our vegetable ferments and have turned out some excellent kimchi and sauerkraut. Love that kimchi! The key for us was finally devising a method to exclude oxygen.
We bought some 5L Fido Jars and had the lids drilled at a glass shop. They're excellent. We've made kraut for a few years, and it's been good but not great. Now it's perfect- no oxidation at all. Nice and crisp, sour, and still bright green (not brown and funky like it can get when it's oxidized).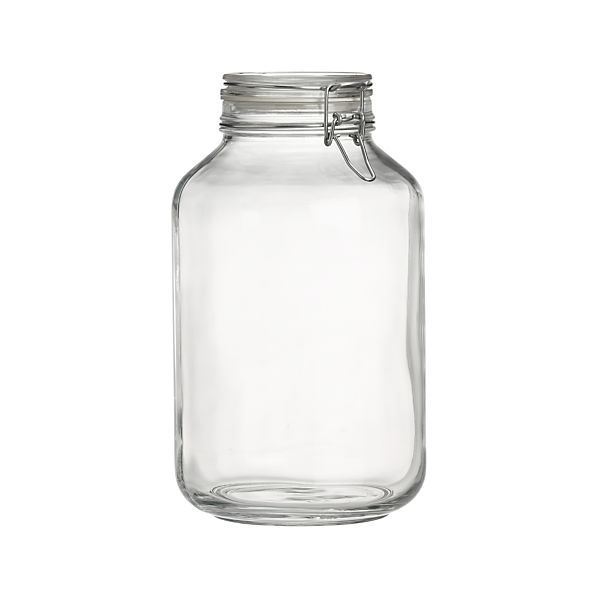 Happy Fermenting, Pinnah!