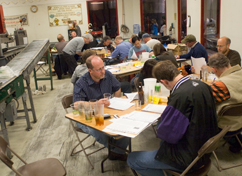 This year, the National Homebrew Competition (NHC) judged a record 6,281homebrews from a record number of homebrewers (1,598)!
There are nine First Round competitions held in separate regions in the U.S. Each regional competition is organized and run by teams of homebrewing volunteers in the region. Additionally, a Canadian qualifying competition to the NHC; the ALES Home Brew Open hosted by the ALES club (Ale & Lager Enthusiasts of Saskatchewan) acts as the tenth region for the First round of the NHC. The Winners List for all 10 competitions can be viewed by clicking on the region of interest on the map below.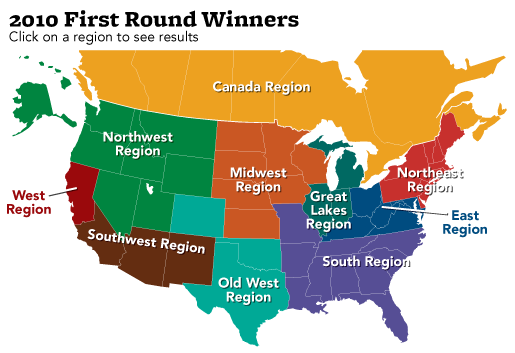 Do you know of a news story we should be covering?
Tell us about it
and we might feature it on HomebrewersAssociation.org!
Homebrewers Association
Homebrewers Association