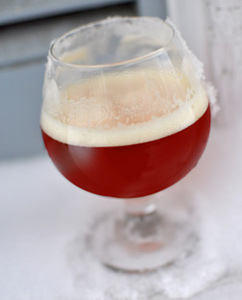 Snow has been steadily falling in Boulder, Colo. since the early hours of April 15. Due to the hazardous conditions, the Brewers Association office, including the American Homebrewers Association, will be closed for the remainder of the work day. Regular scheduled hours are still planned for April 16, but this is subject to change with snow in the forecast. Please stay tuned for any further details.
Do you know of a news story we should be covering?
Tell us about it
and we might feature it on HomebrewersAssociation.org!
Homebrewers Association
Homebrewers Association