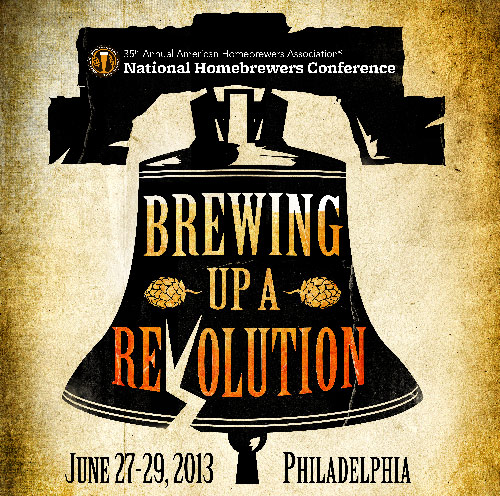 The American Homebrewers Association is now accepting submissions for educational seminars and poster presentations at the 2013 AHA National Homebrewers Conference in Philadelphia, PA, June 27-29.
The deadline for proposal submissions is December 31, 2012
The conference theme, Brewing Up a Revolution, is based on Philadelphia playing a large part in the American Revolution and being at the edge of brewing revolutions throughout American history. This conference will present ideas to keep the modern brewer at the forefront of homebrewing, mead-making, and cider-making.
For more information, please review the presentation guidelines & requirements before you submit a proposal.
Do you know of a news story we should be covering?
Tell us about it
and we might feature it on HomebrewersAssociation.org!
Homebrewers Association
Homebrewers Association