Mad Zymurgists is a Proud Supporter of the AHA
Join Now!
The American Homebrewers Association (AHA) is committed to promoting the community of homebrewers and empowering homebrewers to make the best beers in the world. Join or renew and continue to enjoy all the benefits of American Homebrewers Association membership.
Zymurgy Magazine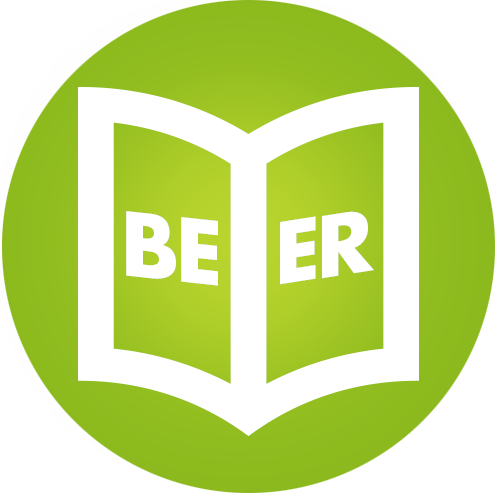 Print: Enjoy six issues of the longest-running homebrew magazine each year delivered straight to your door.
eZymurgy Online: Access issues hot off the press or past issues back to 2000.
Zymurgy Mobile App: Download issues to your iPhone/iPad or Android phone using the free app in the iTunes and Play stores.
---
Save Money
AHA Member Deals: Enjoy special offers at hundreds of participating locations, including breweries, pubs, restaurants, homebrew supply shops and more!
Books & Merchandise: Receive pre-publication discount offers on all new releases from Brewers Publications, and receive 10% off all merchandise in the American Homebrewers Association Store.
Homebrew Club Insurance: Homebrew clubs registered with the AHA are eligible to receive affordable, turnkey, broad-coverage insurance. Sign up for homebrew club insurance today.
---
 Brew Better Beer
Research & Education Fund: Grant applications are open exclusively to AHA members interested in conducting homebrew-related research. Members also have access to research reports.
Conference Seminars: Audio and visual presentations from National Homebrewers Conference seminars (since 2012) are available for download.
Lallemand Scholarship: Enter for a chance to win a full tuition scholarship to the World Brewing Academy's Concise Course in Brewing Technology, valued at $3,700.
AHA Governing Committee Voting: Vote for you fellow homebrewers to represent you on the AHA Governing Committee.
Legislative Efforts: Promote and preserve your homebrewing rights through the support of state legislative efforts.
---
Exclusive Events!