How to Brew
As homebrewers, we are always searching for the answer on how to brew better beer. Our How to Brew content features cover a wide array of technical brewing topics geared towards all levels of homebrewer. Whether you are looking for an introduction to kegging or how to perform the historic krausening technique, we've got you covered! Head over to our Let's Brew section for more tutorials and tips, and if you are in search for the perfect beer recipe check out our Homebrew Recipe archive!
How to Brew in a Bag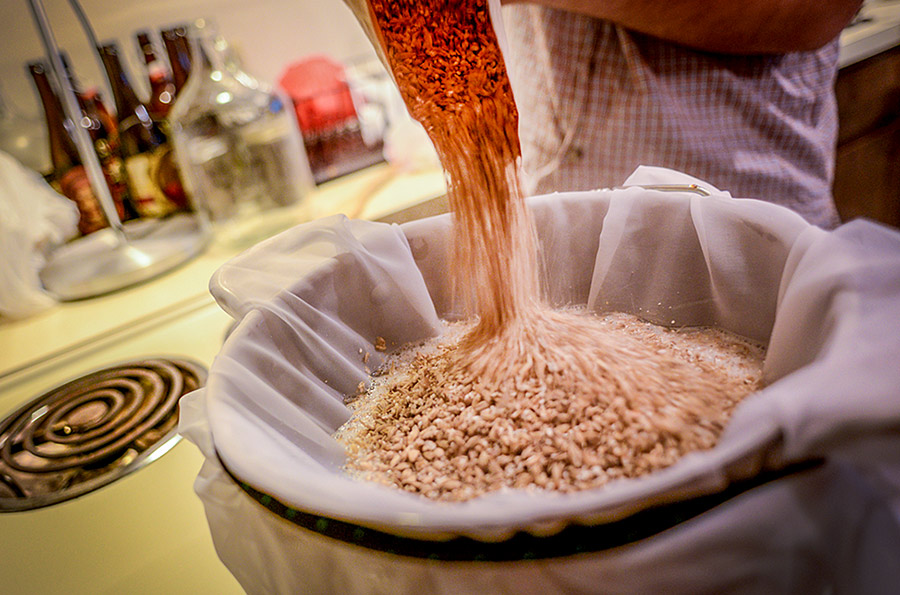 How to all-grain brew in a bag (BIAB).
Displaying results 409-409 of 409