1
« on: January 25, 2018, 10:30:39 PM »
I tasted a recent dubbel against Chimay Red last night, and I think it is the closest that one of my brews has gotten to it's commercial inspiration (flavor-wise anyway, the color is a bit off).
The Chimay has a slightly deeper cherry/leather flavor than mine, but they are very, very similar.
Hopefully the yeast will drop out soon. It's been a while since I last used 1214, but my recollection is that it doesn't flocc very well (it's only been in cold storage for a week and a half).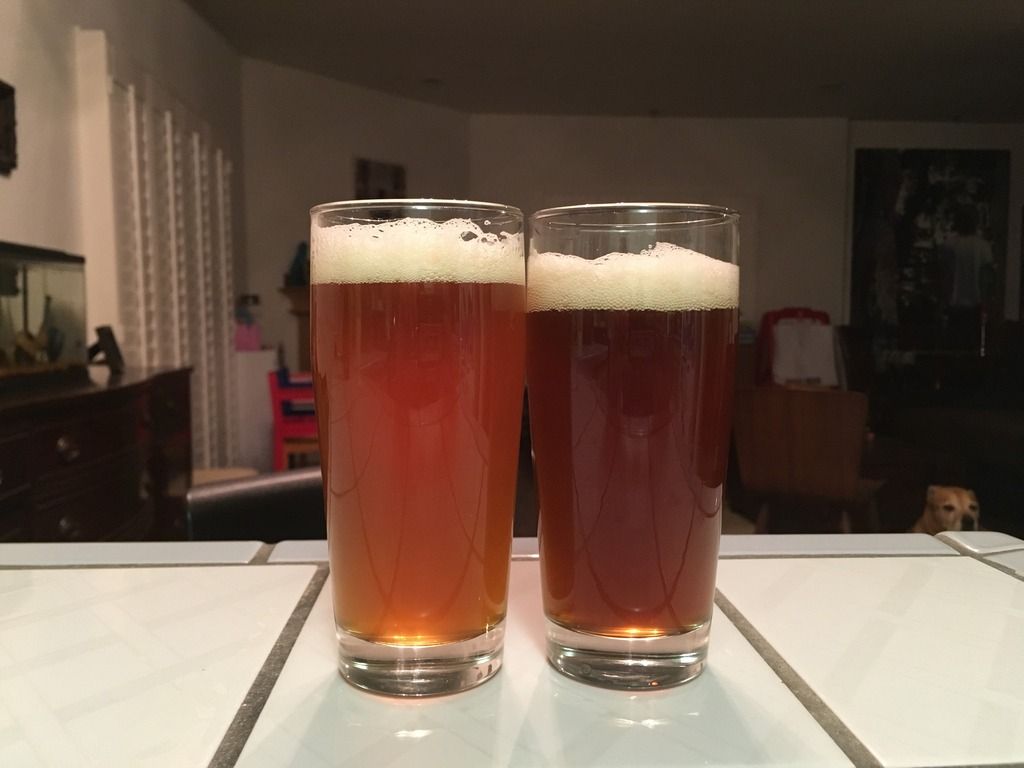 Homebrew is on the left, Chimay's on the right.