1
« on: December 03, 2017, 01:57:10 PM »
Tommy's post about "Where to drink in Huntsville" got me thinking about how crazy opening a brewery has been and how fast we have expanded over the last 7+ years. Thought I'd share some of those memories with the forum and show off to those of you who don't realize how big we have grown (we still have a long way to go!)
First "Commercial" Brew rig
Fermenting in Cold Room (90 gallon batches)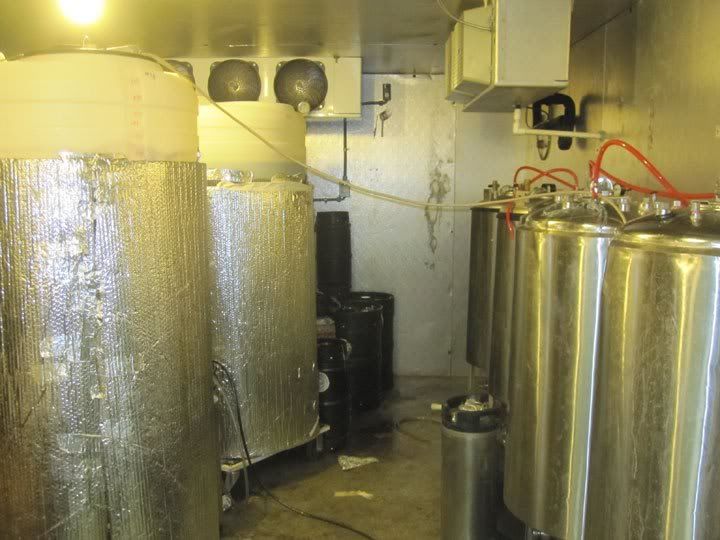 First Upgrade (12 bbl brewhouse fashioned from dairly tanks)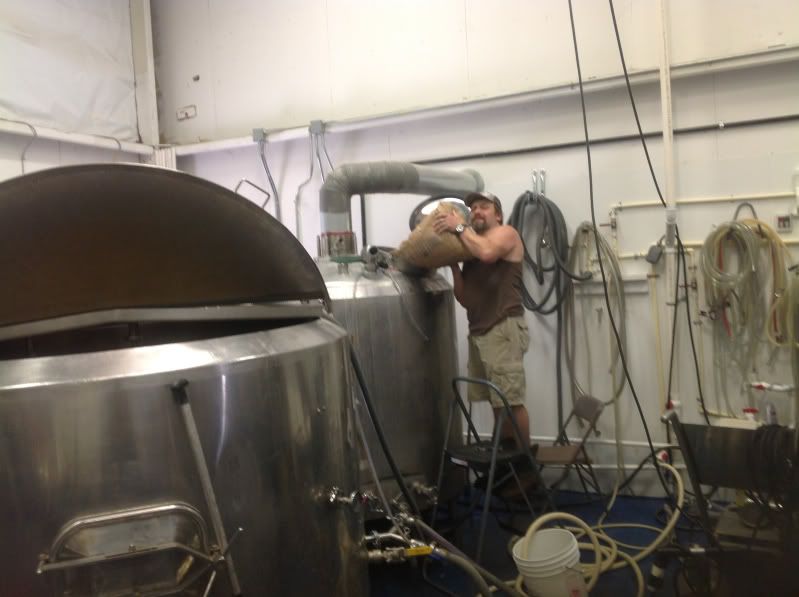 Manual Work
First 10 bbl fermentors (we used a stainless coil to loop glycol through to control temps)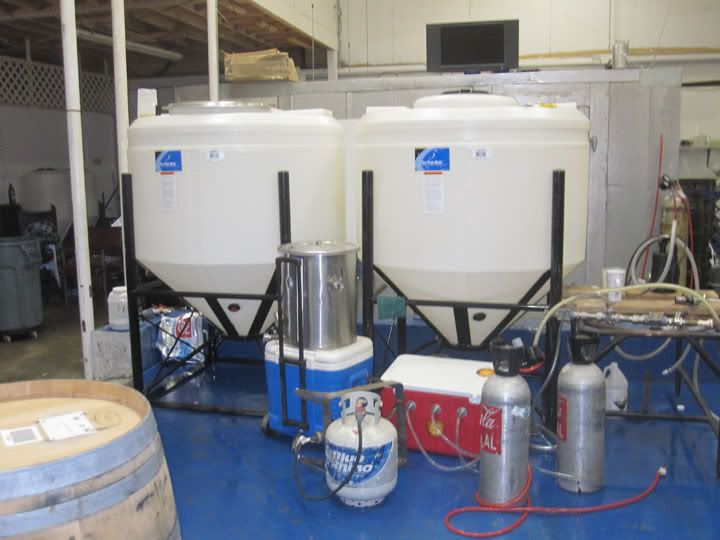 First Jacketed fermenters and bright tanks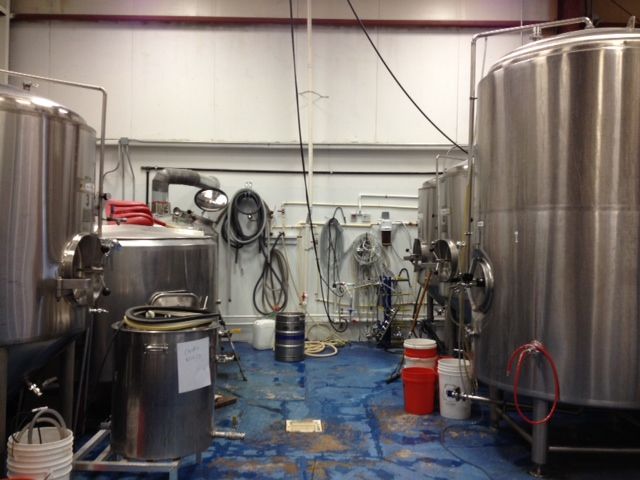 First 12 oz bottle run!
Bottles start to pop up at package stores!
Added Tap Room and Bier Garden
Begin Construction on New Facility!
New Brew House! 20 bbls!
Production
Opening Night New tasting Room!
Fruits of Labor
Full Production
More Fruits!
Added Distillery!
Delivery Truck!
Fun Staff! Great People!
Typical Thursday
Facility view from Campus 805