1
« on: April 16, 2014, 04:27:18 PM »
This year my wife has gotten more involved, which has helped us really step things up in the seedling department. Here's what's up.
Wide shot - Two 3-tier plant stands with grow lights, and DIY germination mats up on top.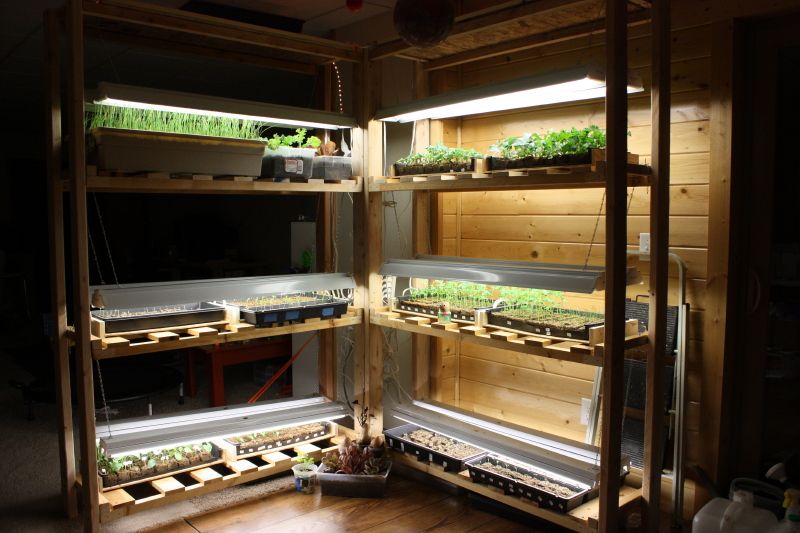 Mixed flats with kohlrabi, cauliflower, broccoli, cabbage, & kale. I built the 3-sided wooden trays a couple weeks ago. Scrap electrical wire for the handles.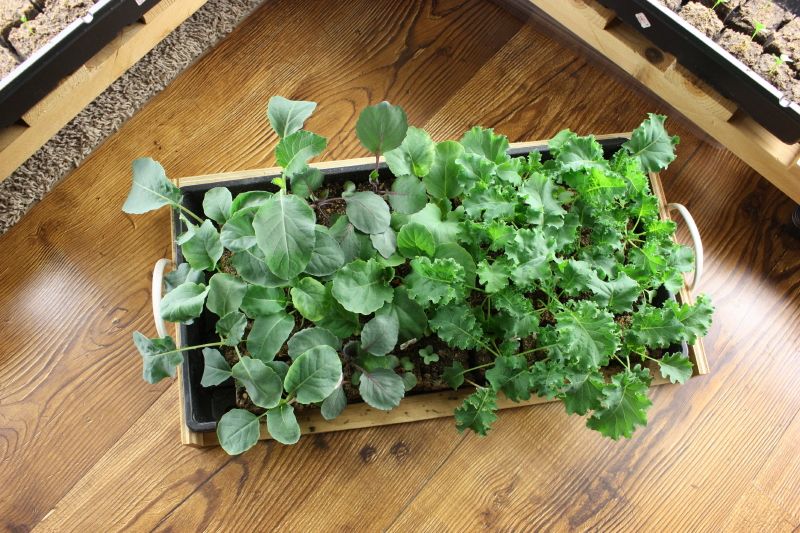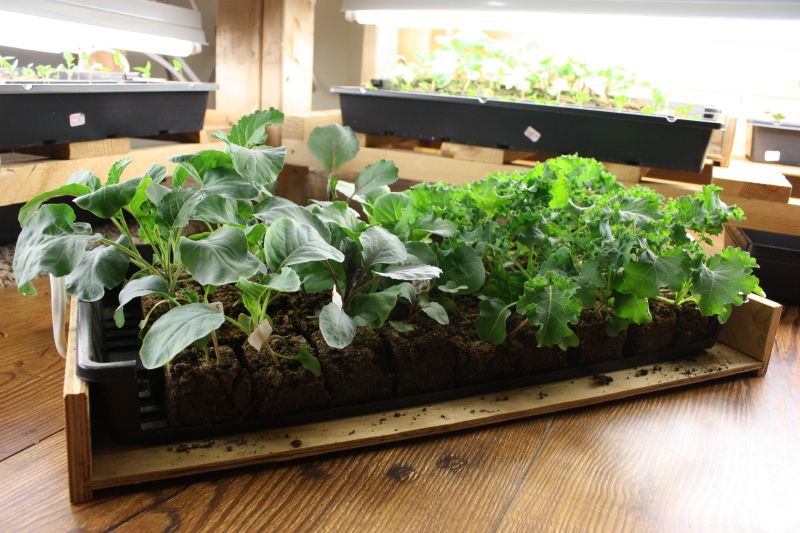 Cabbage in soil blocks.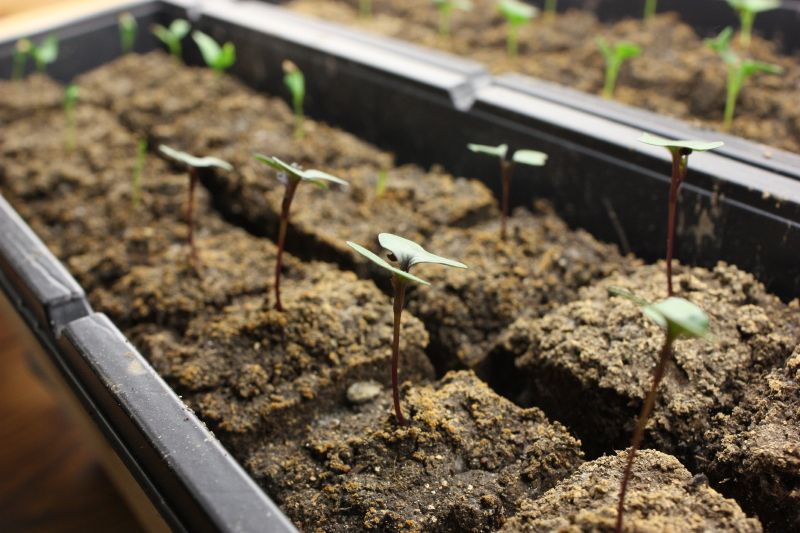 Peas are going nuts!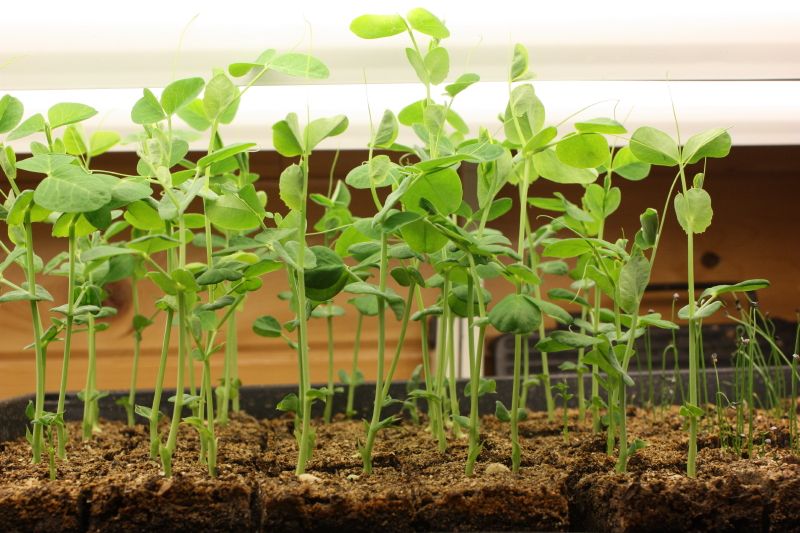 Peas & Bunching Onions (sown 12 per block).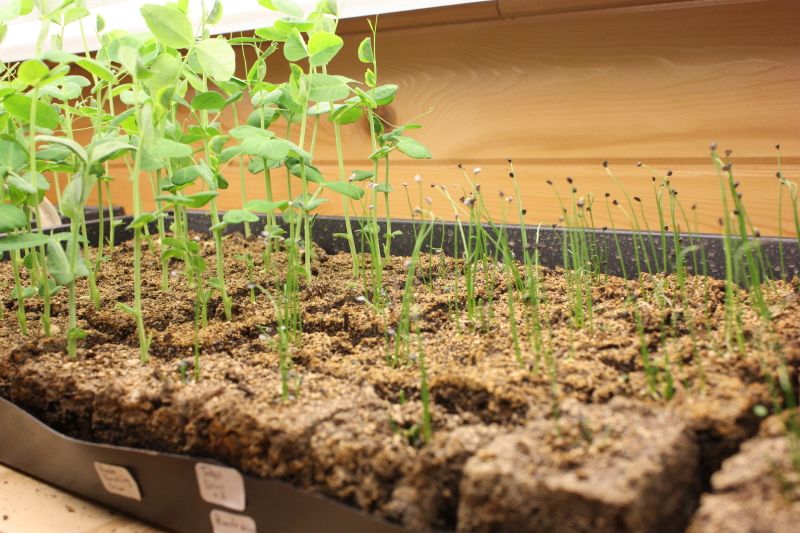 DIY Germination Mat (make sure your rope lights are incandescent, not LED.)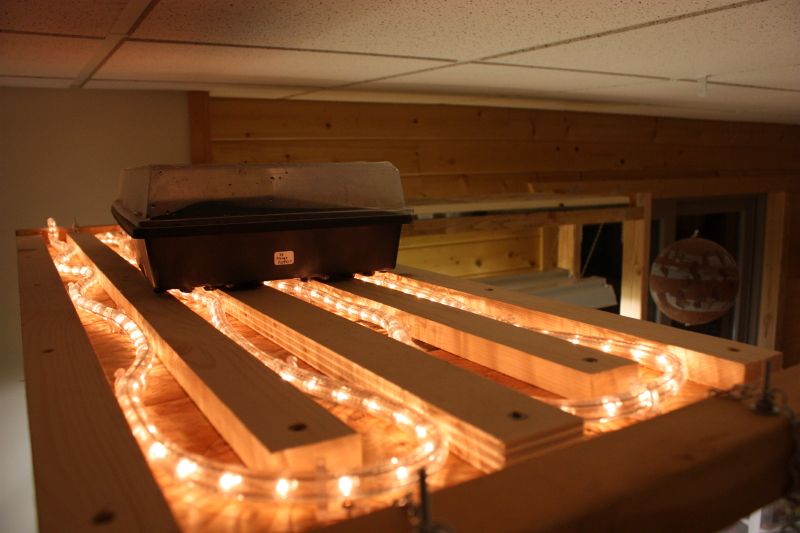 Sweet Potatoes and some lettuce just for fun.