16
« on: January 23, 2014, 01:53:56 PM »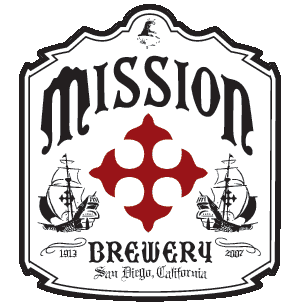 Date: Saturday, January 25th, 2014
Time: 1:00 pm - 4:00 pm
Address: 1441 L St. San Diego, CA 82101
Rally Page:
http://www.homebrewersassociation.org/events/mission-brewery/
-Participate in the brewing of a continuously-hopped IPA!
-Meet brewery staff.
-Take a VIP Brewery Tour.
-Enjoy delicious food from It's A Dog's World.
-Toast your Mission beer with The Homebrewer and Craft Beerd
-Participate in a special Q&A session.
-Mingle with local homebrewers.
-Win great prizes from the AHA and Mission Brewery!