16
« on: October 04, 2013, 10:15:49 AM »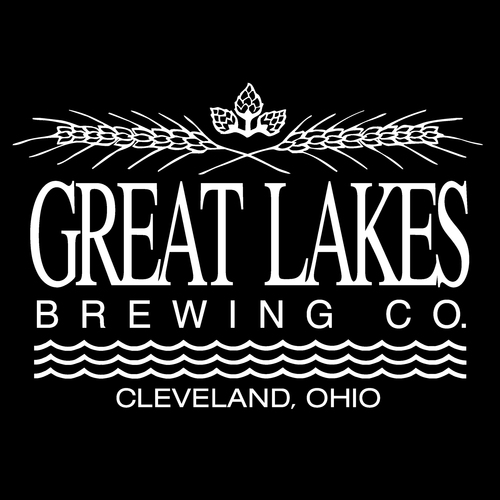 Date: Thursday, November 14, 2013
Time: 6-9pm
Rally Host: Great Lakes Brewing Company
Address: 2701 Carroll Ave, Cleveland, OH 44113
Web:
www.greatlakesbrewing.com
-The rally will be held in the Great Lakes Tasting Room
-Meet brewery staff!
-Take a VIP Brewery Tour!
-An opportunity to mingle with local homebrewers.
-Chance to win great prizes from the AHA and Great Lakes Brewing Co!
-Parking: There is ample street parking, as well as a free lot behind the West Side Market and a $5.00 city-owned lot on W. 26th St. Do NOT park at Dave's Supermarket, you will likely be towed.