151
« on: July 25, 2010, 06:25:58 PM »
Not going rehash my story again, but I thought I would put a few pics up of the new place. It's not to bad so far. At least, the few times I've actually been here.
Mancave form yard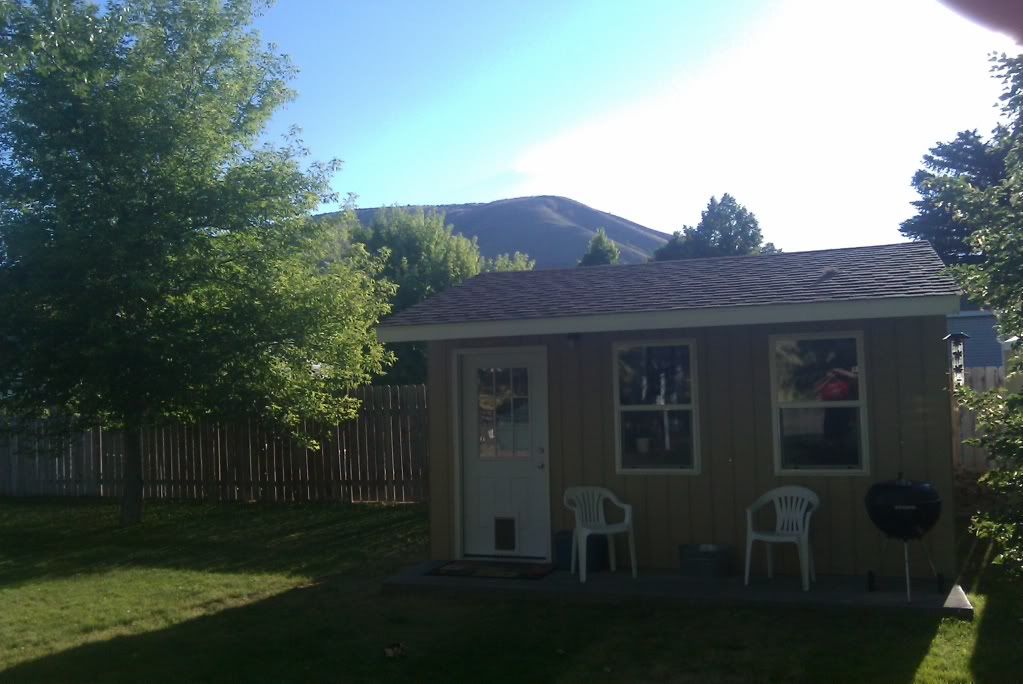 TV that is now jacked, and soon to replaced by a 50"!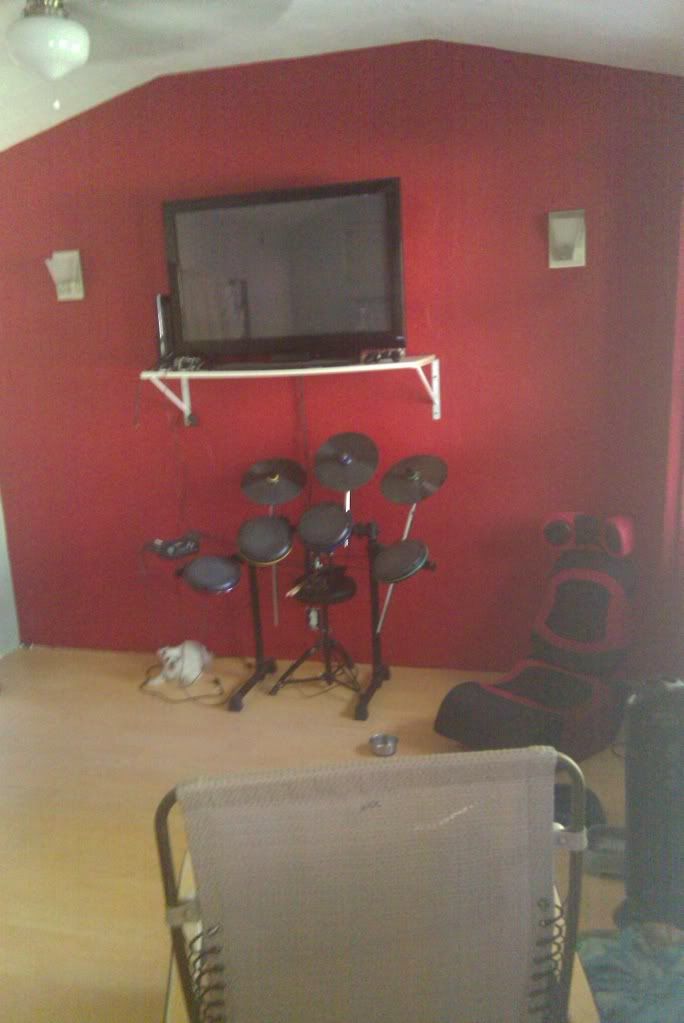 Yes, that's right. Stroh's is spoken here.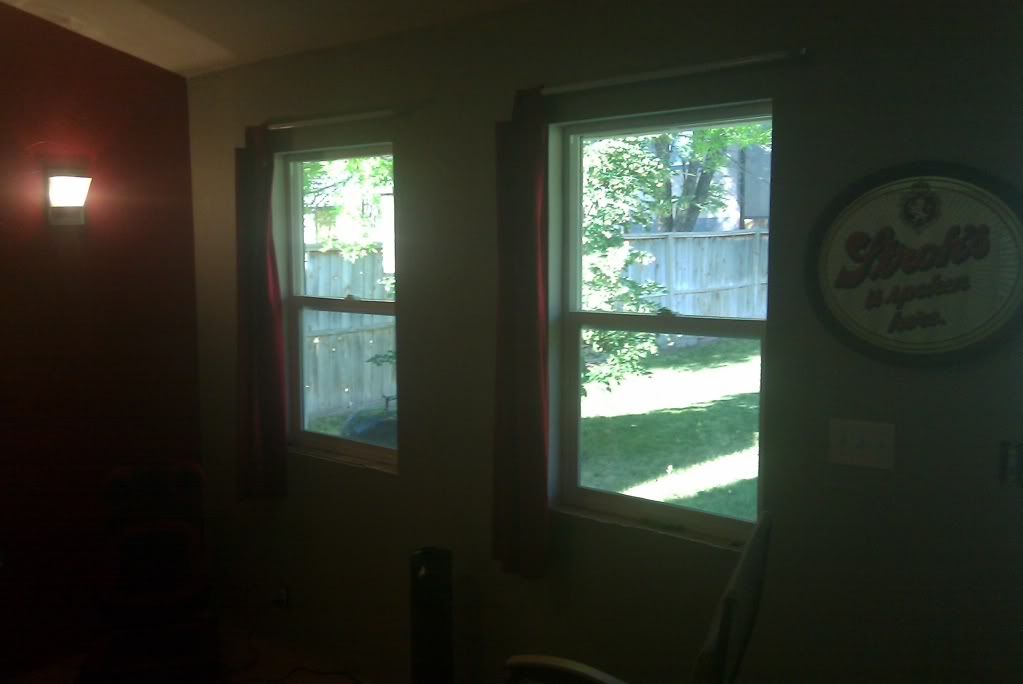 One of many Marilyn Monroe pictures to go in here.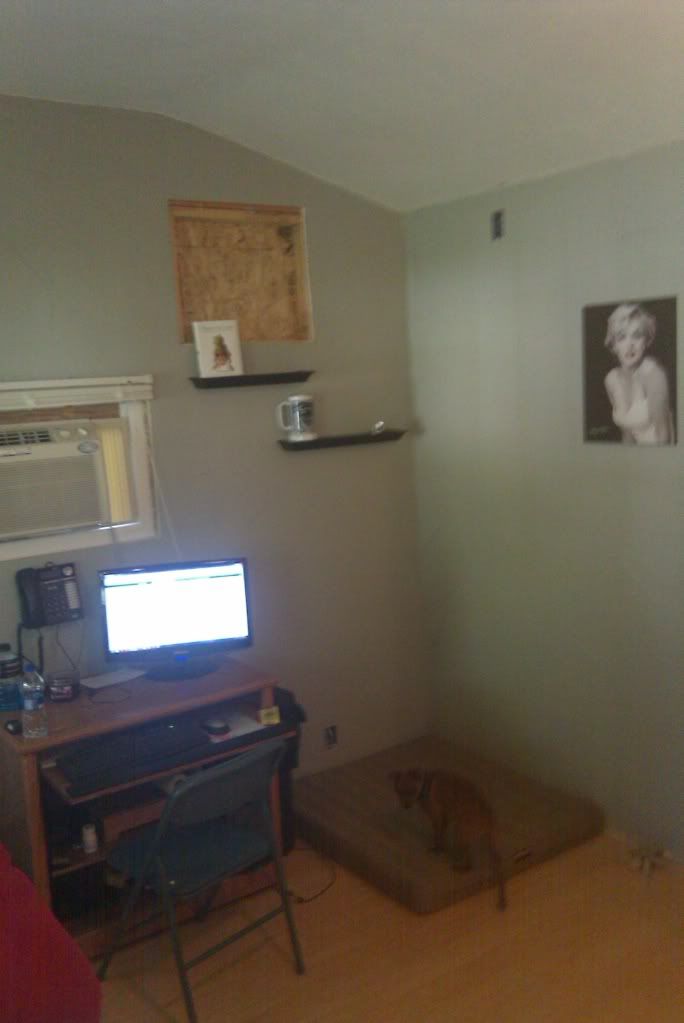 Temporary computer desk, till I get my stuff out here from Ohio. This is where I work now.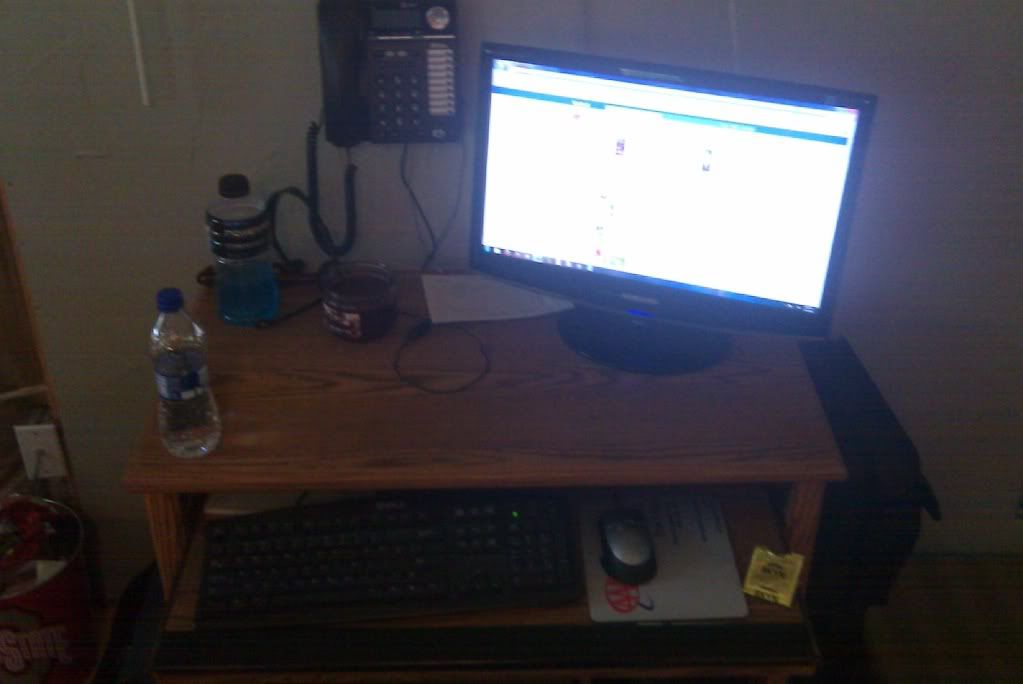 Me at the Mountain Man Beer Fest.