1
« on: March 17, 2015, 07:20:41 PM »
That's so cool. I think it's great for kids to see beer as a hobby and intellectual pursuit, rather than an avenue to drunkenness.
Here are a couple of my proud moments: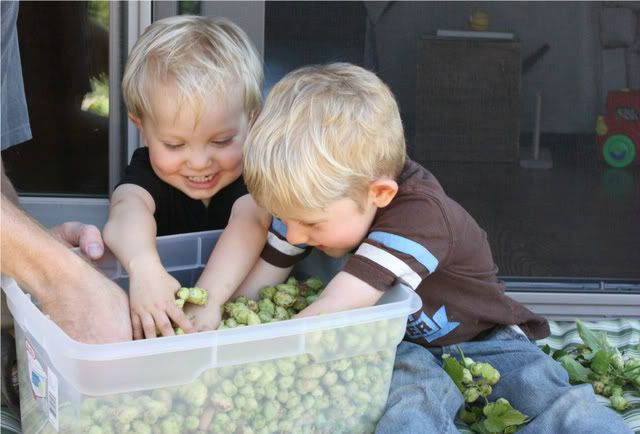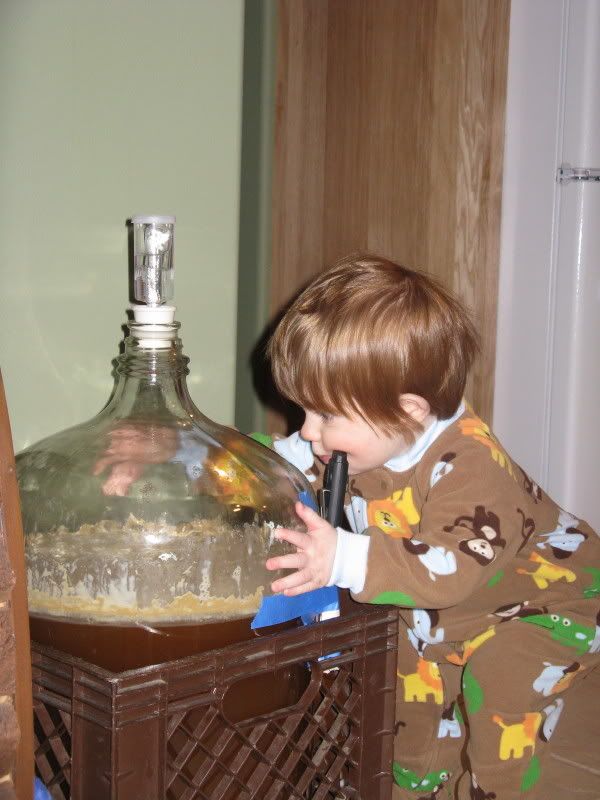 When I used to get home from work, Noah would say, "Cheh, brr! Cheh brrr!" (Check the beer). One time he even mumbled it in his sleep! What a riot. But it's super cool to see that your kids tune in to what's important to you and want to be a part of it.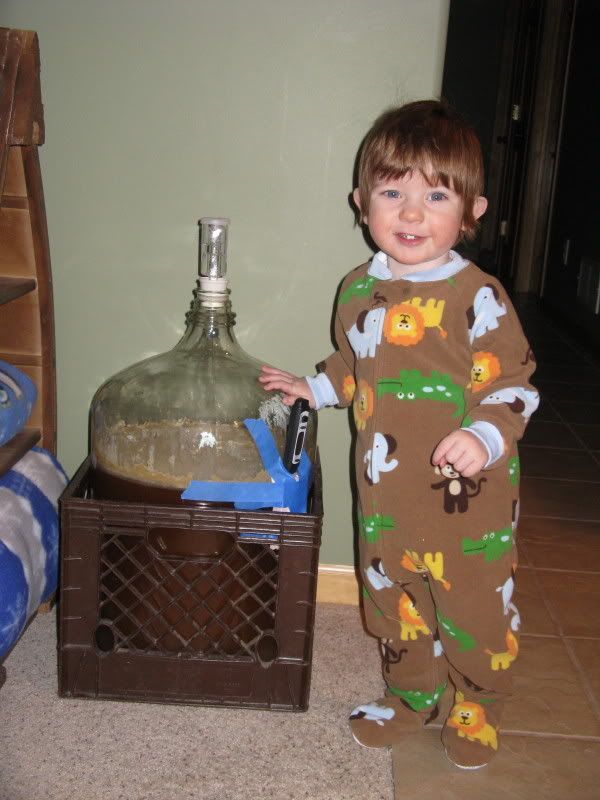 Now these guys are 5 and 7 years old and growing like weeds. Time flies, man. Treasure these days. We have one more on the way in June, and I can't wait to meet this new little person!