1
« on: February 05, 2011, 01:56:00 PM »
Hey you guys, havent been brewing in a while and I am giving up the drink for a while. Been hanging out over at The BBQ Brethren.
I miss you guys and I will still stop in from time to time if that is OK, I still work on brew equipment so that is a tie in, right?
I have been doing some pot smokin though. Its great wen it is too cold and snowy outside.
You have to try it, it works great.
Kippered Catfish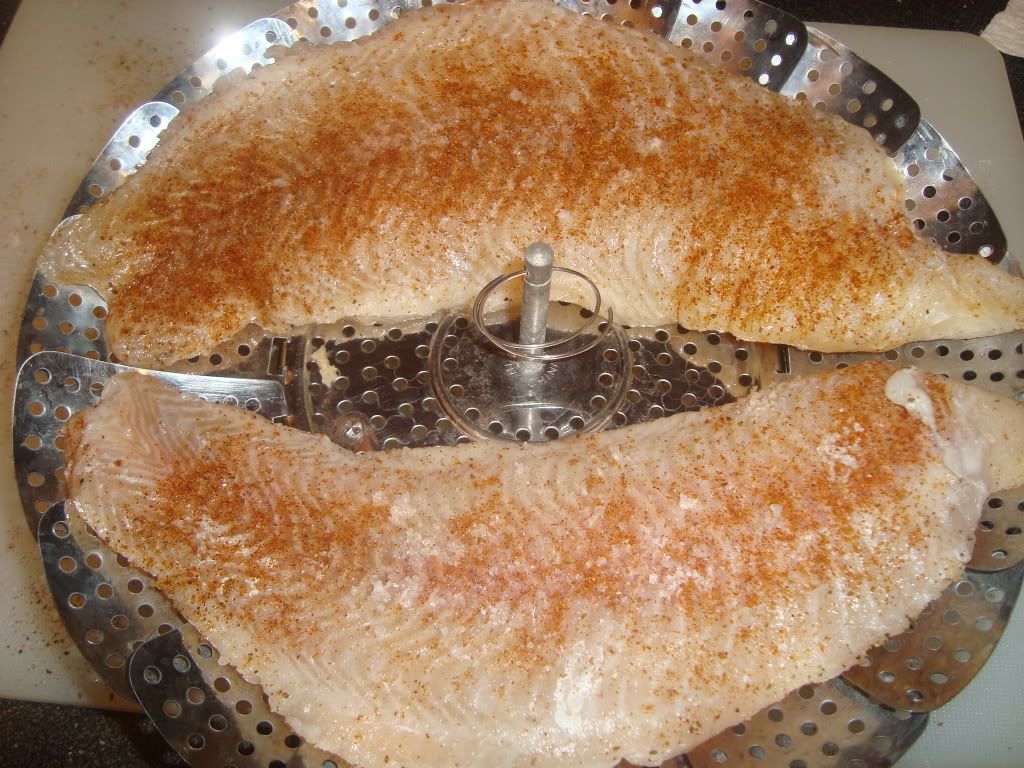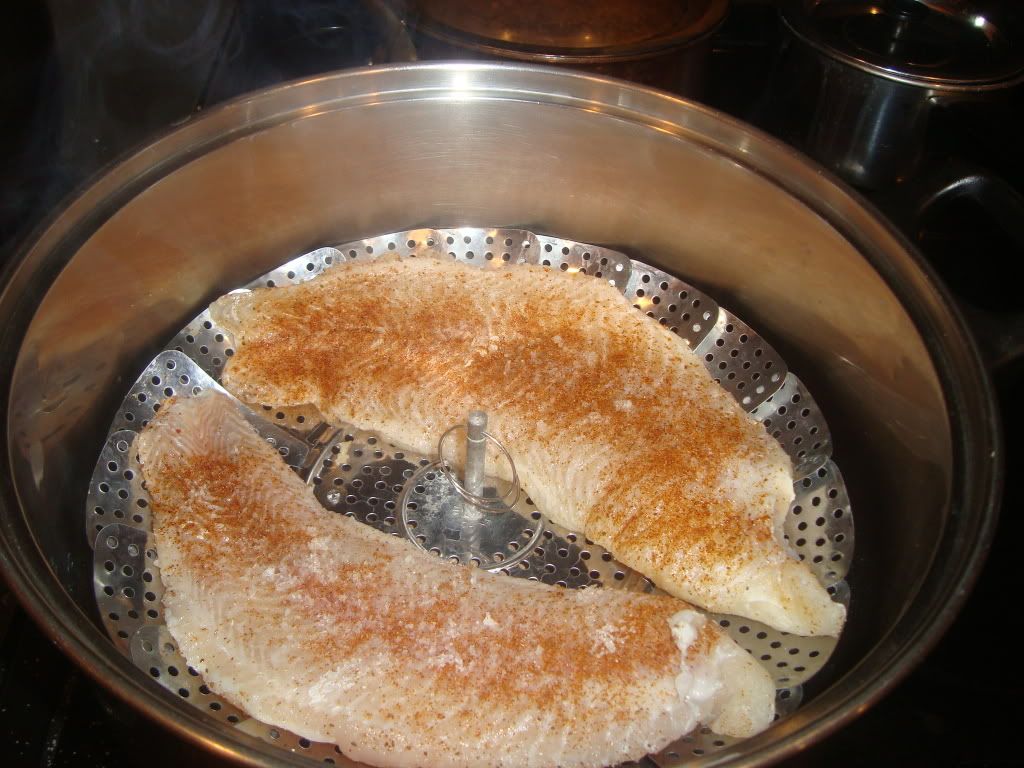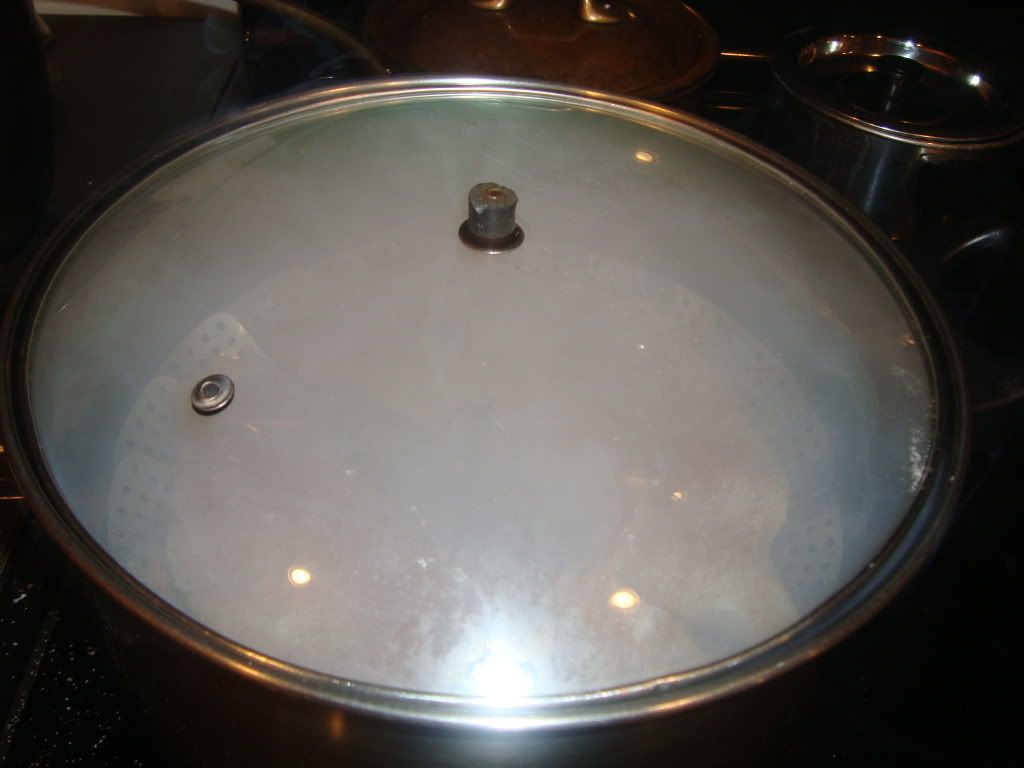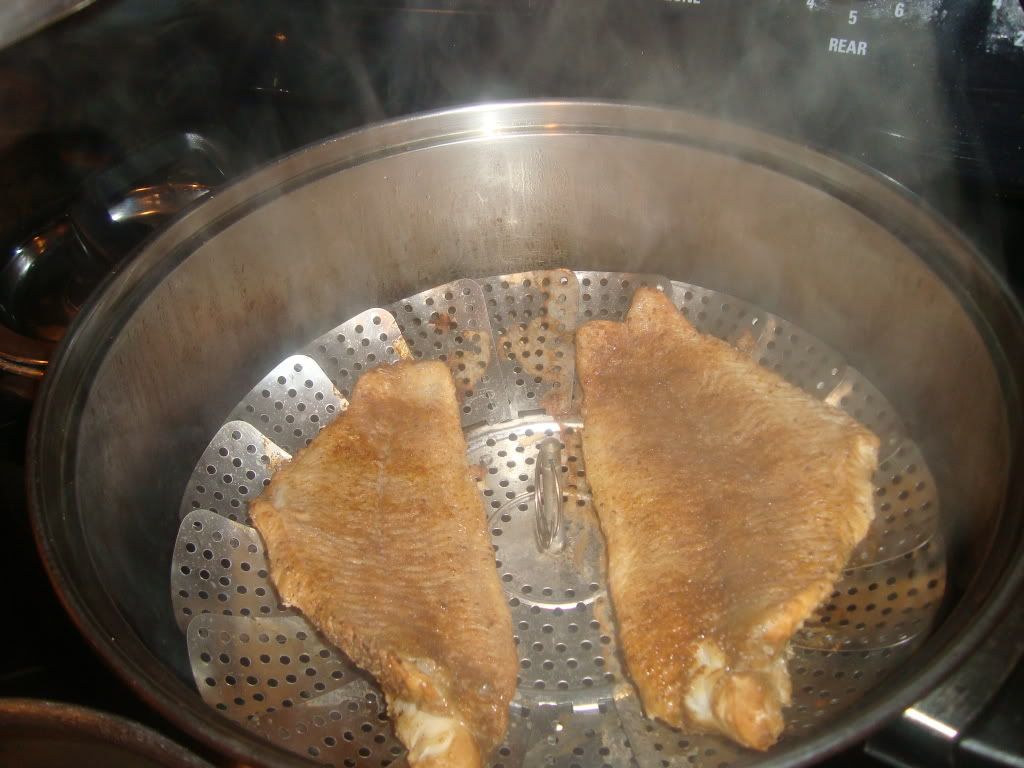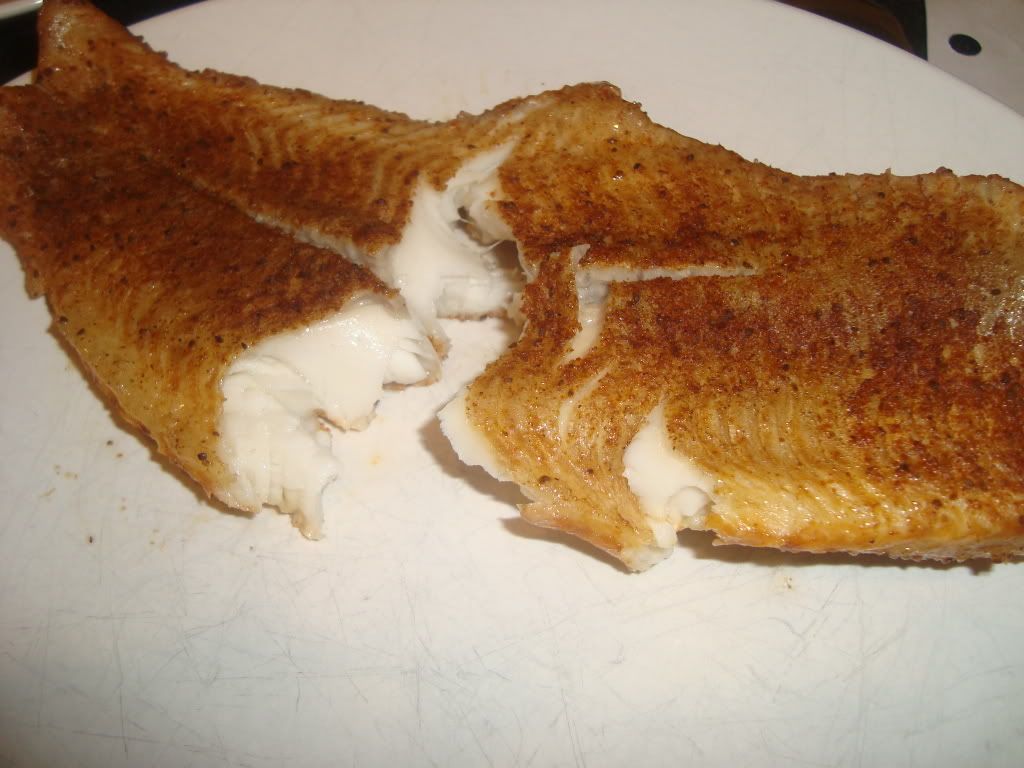 I devised a real simple way to smoke in a pot right on the stove top. It works great and there is no visible smoke in the house. Only what I would call a pleasent smell of smoke that lingers a little. No more than a fireplace delivers.
Have Pot Will Smoke.