16
« on: November 20, 2011, 09:14:57 PM »
Made a MUDS Fri. First cook was Saturday. I made the fire basket a little small. I was having trouble getting it up over 200. Gonna make a bigger basket this week. Did a boston but and it took a little longer to get the IT where I want it. It came out OK though. Just not as fall-a-party as deepsouths.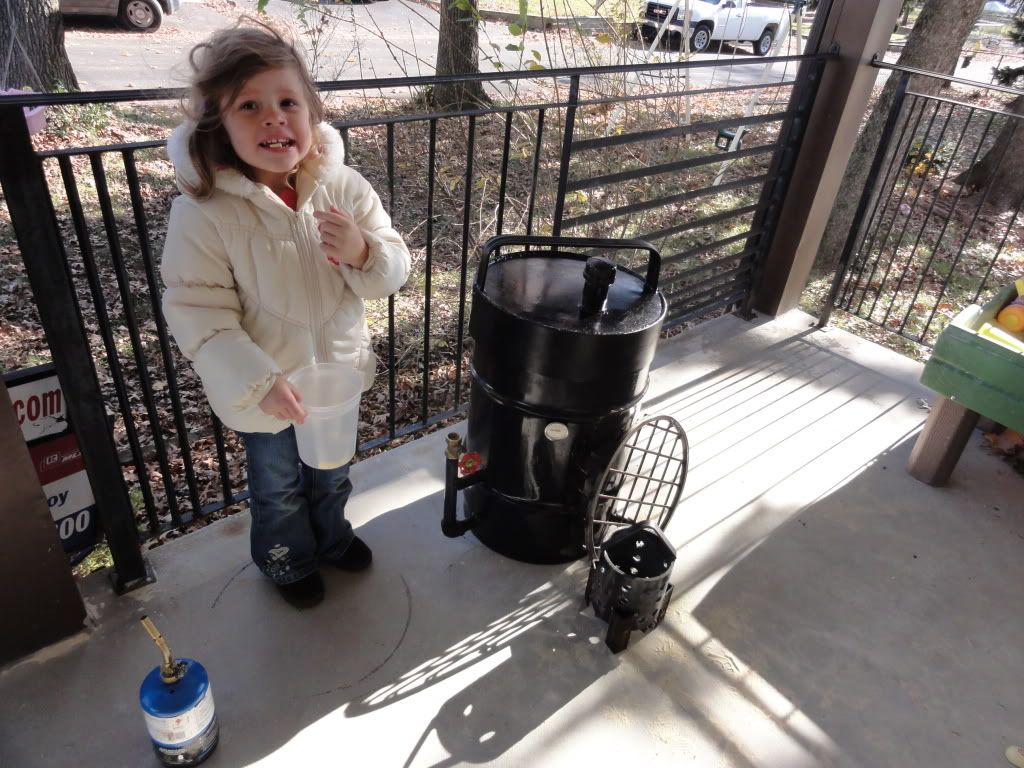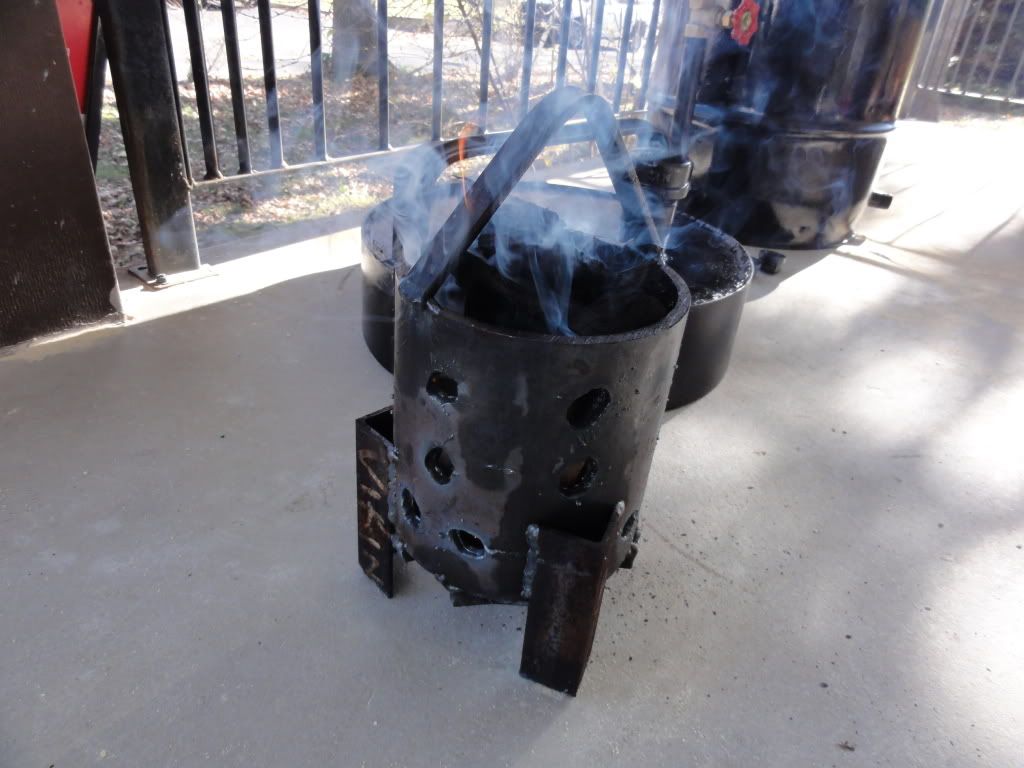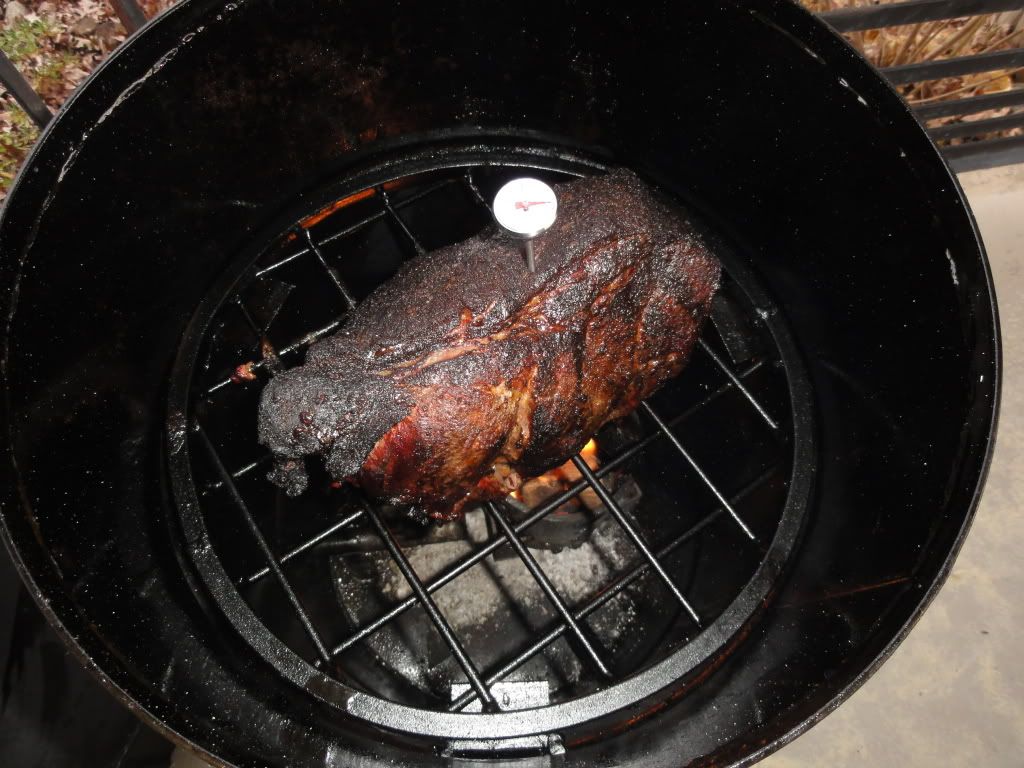 Oh, and why sauerkraut in the BBQ thread? Cause smoked meats are awesome with sauerkraut and no one can find the ethnic cooking thread.
Packed our crock this weekend. I found a much easier way to pack it down. Real easy on the back.