211
« on: February 19, 2011, 06:27:03 AM »
A few of you had PM'ed me over the last few months and asked to see some progress on the brewery. I finally have gotten time to upload some photos (which wasn't an easy task on dial up) - I wanted to make sure I showed you guys what we have done though while it is still like a big home brewery set up. Itss a really small brewery right now, but it is amazing how much beer we are actually able to get out the door. We have some 3bbl fermenters that will be here in a couple of weeks and we are hoping to be able to grow into a 6bbl brewery (back to back 3 bbl brewhouse) by sometime this summer.
A shot from the front:
Office (I know, not impressive but I wanted to show off the "Damnation" bottle.
Wet area and brew rig with keg cleaning set-up (note old homebrew kettle in foreground - aka "pilot system"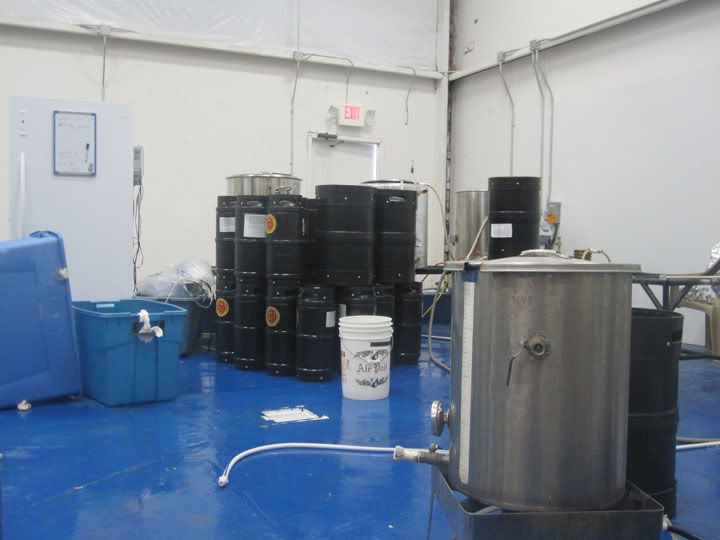 Keg cleaning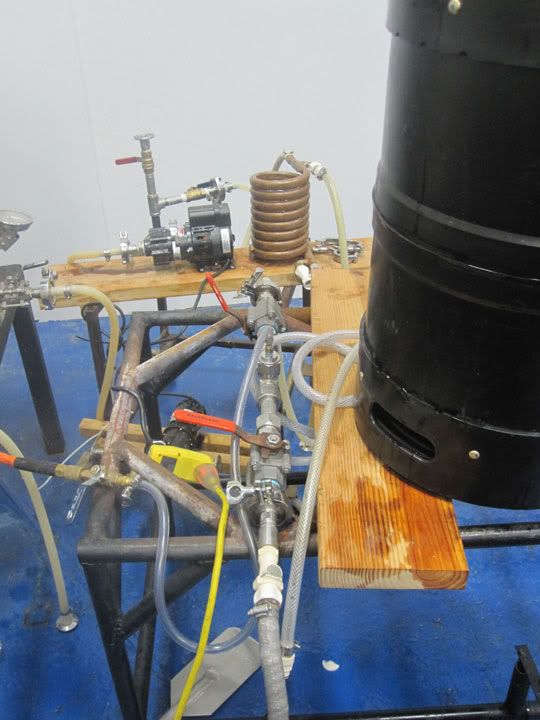 Brew rig - 55 gallon Blichmanns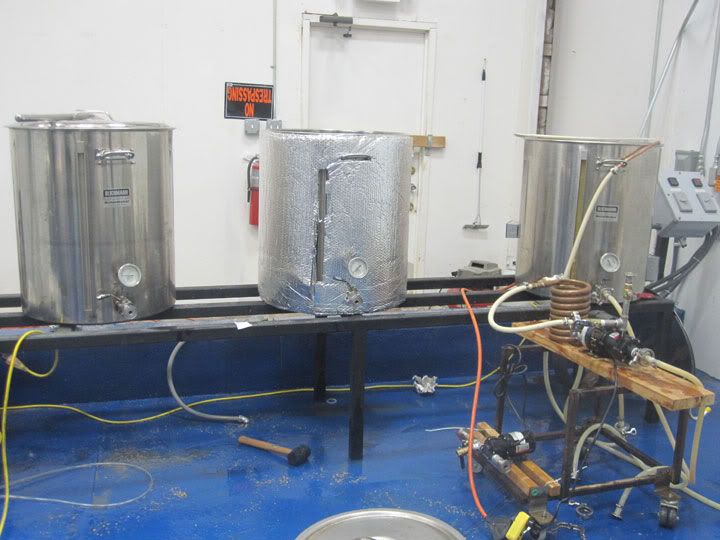 Brew dog (cold room and partner in background)
Fermenters - 42 gallon conicals
Inside cold room; bright tanks being charged
Kegs waiting to be filled
Keg