16
« on: July 16, 2011, 06:36:55 PM »
I started this thread:
http://www.homebrewersassociation.org/forum/index.php?topic=8032.0
and got some really good advice. I ended up buying a 23 tip burner online from these guys:
http://www.sangkung.com/searchresult.asp?CartId=3396361YJJUD671ACCWARE
I also bought fittings from Lowes to complete the set up.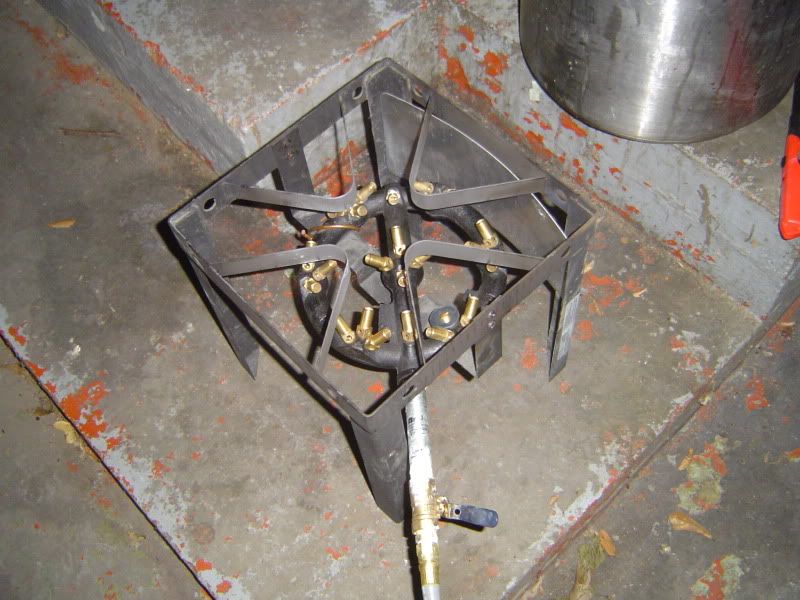 Can you see the old license plate doing double as a wind guard?
I hooked it up tonight and here are some pics of the burner in action.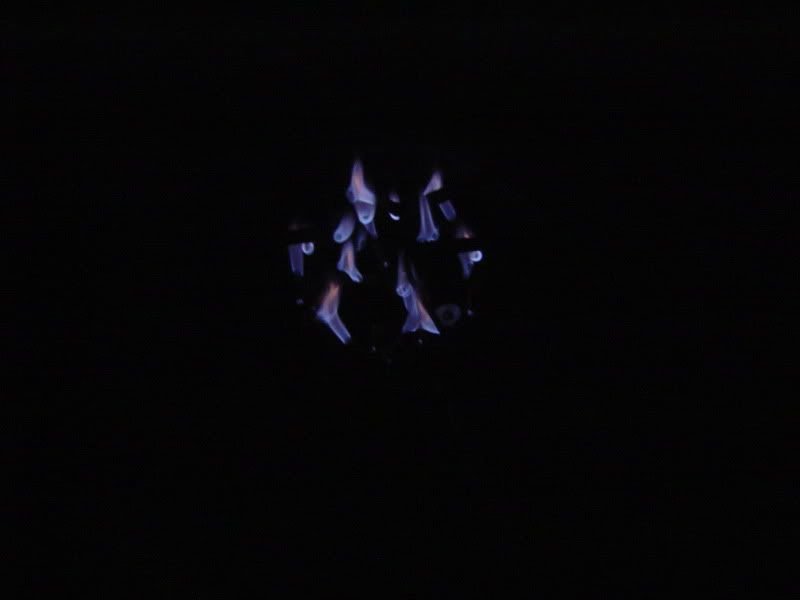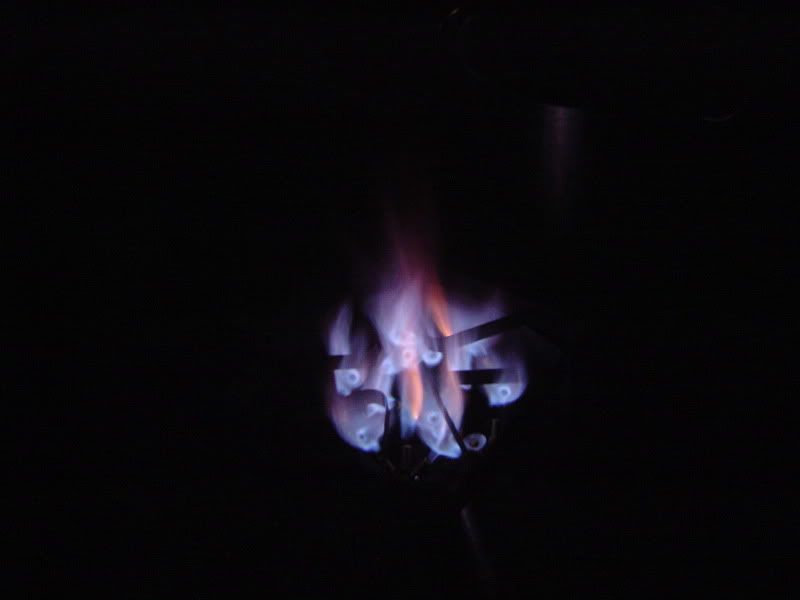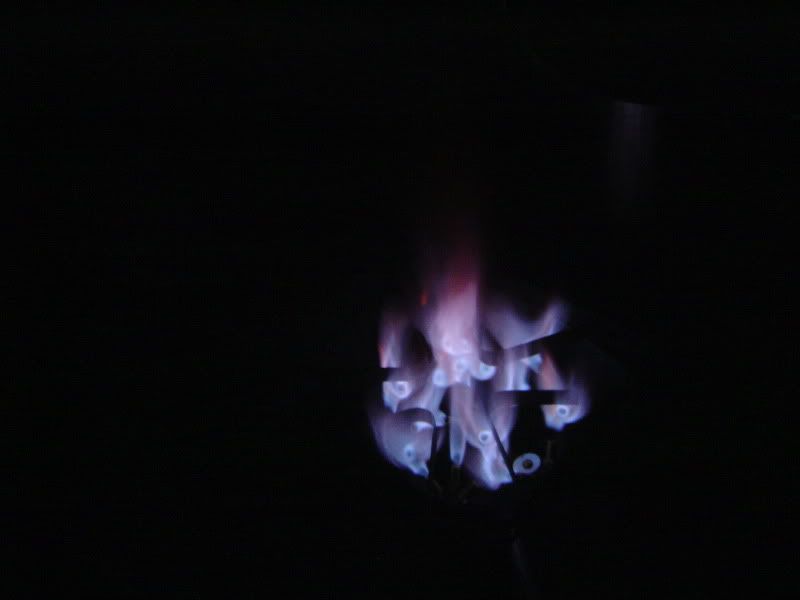 It looks like I am going to drop the burner a couple of inches so it hangs lower below the pot.