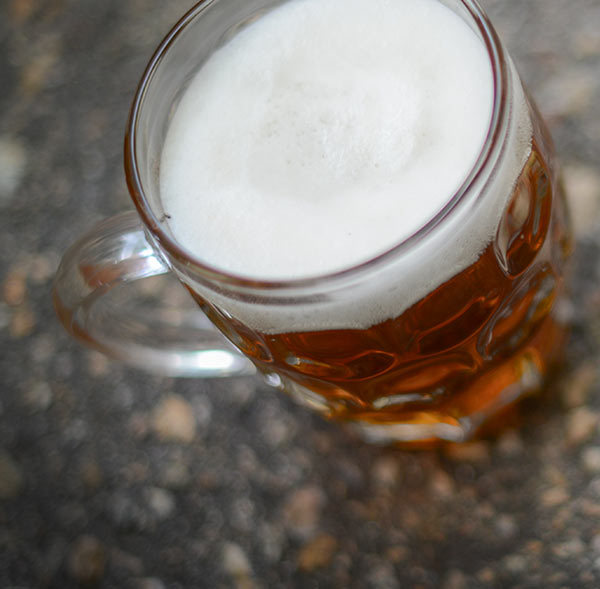 This beer recipe is featured in the November/December 2019 issue of Zymurgy magazine. Join the American Homebrewers Association or start your 30-day free trial to access the Zymurgy digital archive and other exclusive member benefits!
Recipe courtesy Jackie O's Pub & Brewery, Athens, Ohio
In May 2007, Art Oestrike's brother Brian Oestrike summited Mount Everest to raise money for the LUNGevity Foundation, a lung cancer-focused nonprofit. Art and Brian's mother, Jackie, had passed away from lung cancer on June 14, 2006. As Newcastle Brown Ale was a favorite of Jackie's (who was born in England), then-brewer Brad Clark created the recipe for Chomolungma as an American interpretation of the British classic. The beer was named for the word Tibetans use for Mount Everest, which means "Goddess Mother of the Earth." When it came time to choose the core lineup of beers to be released in cans from our production brewery in 2012–2013, this meant-to-be-one-off beer had become the third-best seller at our brewpub. It was first packaged in cans in May 2013 and has been a favorite of customers and staff alike ever since.
Members Only
This homebrew recipe is only available to current AHA Members.