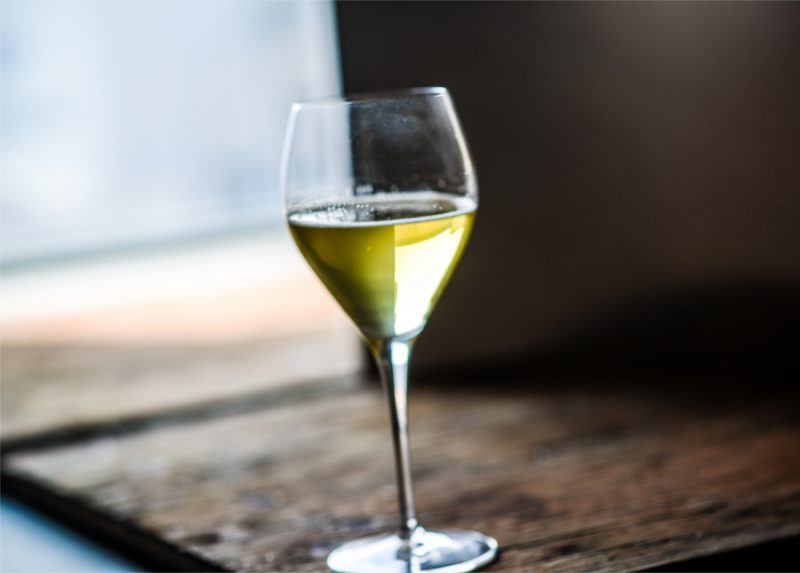 This beer recipe is featured in the November/December 2019 issue of Zymurgy magazine. Join the American Homebrewers Association or start your 30-day free trial to access the Zymurgy digital archive and other exclusive member benefits!
A semisweet mead recipe courtesy of Danielle and Russell Malone that exudes a light sweetness and expertly highlights the flavor profile of the clover honey. This recipe will challenge your timing abilities and hit the spot for brewers who are craving fall flavors from the cinnamon and vanilla additions.
Members Only
This homebrew recipe is only available to current AHA Members. Join Now!