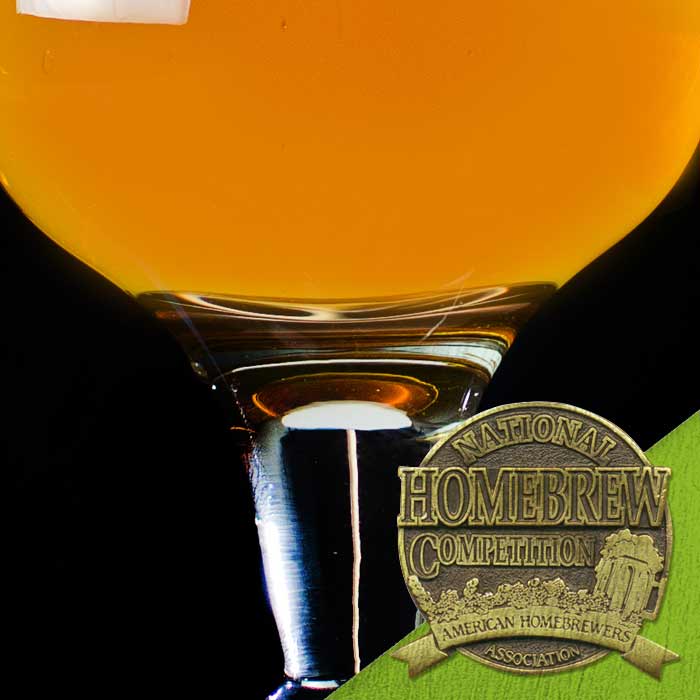 Steve Fletty of Falcon Heights, MN and member of Saint Paul Homebrewers Club won a gold medal in Category #29: Spice & Specialty Mead during the 2016 National Homebrew Competition Final Round in Baltimore, MD. Fletty's spice, herb, and vegetable mead was chosen as the best among 123 entries in the category. Fletty also took home the 2016 Meadmaker of the Year award.
To see other winning homebrew recipes from the 2016 National Homebrew Competition, visit our archive of National Homebrew Competition winners.
Members Only
This homebrew recipe is only available to current AHA Members.