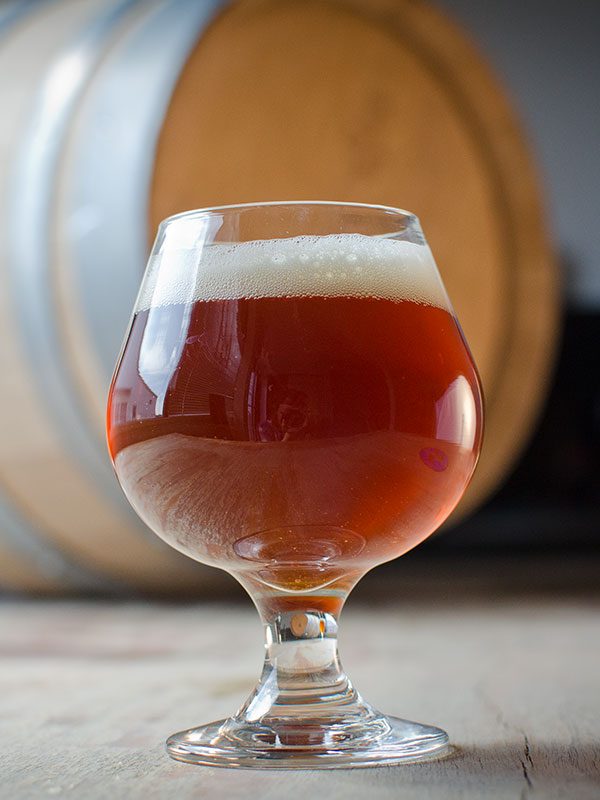 This recipe is featured in the March/April 2018 issue of Zymurgy magazine. Six issues of Zymurgy magazine are published annually and are included in American Homebrewers Association (AHA) membership. Join the AHA to enjoy Zymurgy and many more member benefits.
Doug Thiel, Gold Medal, 2017 GABF Pro-Am (with Denver Beer Company)
Members Only
This homebrew recipe is only available to current AHA Members.