Homebrewers Association
Homebrewers Association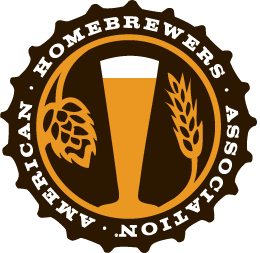 This beer recipe is featured in the November/December 2016 issue of Zymurgy magazine.
Join the American Homebrewers Association or start your 30-day free trial to access the Zymurgy online archive and other exclusive member benefits!
Recipe contributed by José Rivera.
This unique sour beer recipe won Best of Show at the first annual Caribbean Homebrew Cup in San Juan, Puerto Rico! Rivera created this wild raspberry beer based on a classic Berliner weisse recipe, proving that homebrew recipes are meant to be shared around the world for the best variations.
The addition fresh raspberries will bring a smile to any fruit lover's face, too!
Read More
Beer