Homebrewers Association
Homebrewers Association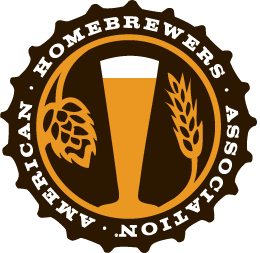 This beer recipe is featured in "Extract Revisited" by Mark Pasquinelli in the January/February 2012 issue of Zymurgy magazine.
Join the American Homebrewers Association or start your 30-day free trial to access the Zymurgy online archive and other exclusive member benefits!
Belgian Dubbel can be a tricky style to master, but this recipe makes it attainable for any brewer! Expect a very drinkable, malt-forward dubbel with a slightly sweet finish. Keeping the fermentation temperature in the 68-70° F (20-21° C) range will help develop fruity yeast-derived notes without the fusel alcohol character.
Read More
Beer