Homebrewers Association
Homebrewers Association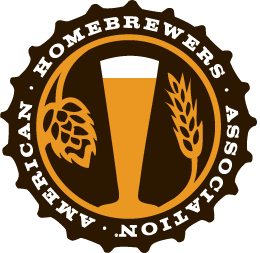 This beer recipe is featured in the May/June 2014 issue of Zymurgy magazine. Join the American Homebrewers Association or start your 30-day free trial to access the Zymurgy online archive and other exclusive member benefits!
A London porter benefits from the proper water: alkaline with a dose of sodium and chloride. Thames water was revered as producing better porters and that character is evidenced in the water profile. The somewhat elevated alkalinity of the London porter profile helps keep the mash pH slightly higher than in typical pale beer brewing, enhancing the flavor quality of the dark malts.
A London porter would likely be characterized as a brown porter using BJCP style guidelines. The malt bill for a brown porter is largely 2-row pale malt with modest percentages of roast and crystal malts. According to Brewing Classic Styles, the secret to a great brown porter recipe is the inclusion of brown malt. English hops are preferred to meld with the malt bill.
Read More
Beer