Dark American Lager Beer Recipes
Looking for a beer recipe? Browse hundreds of tried-and-true mead, cider, clone and homebrew recipes from Homebrewers Association approved sources, including Zymurgy magazine, the National Homebrew Competition, Brewers Publications, Craft Breweries, books & more!
Homebrewers Association
Homebrewers Association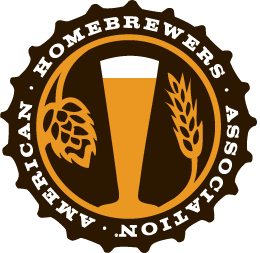 Mash at 152°F (67°C) for 45 minutes. Boil for 60 minutes. Ferment at 55°F (12.8°C).
Beer
Homebrewers Association
Homebrewers Association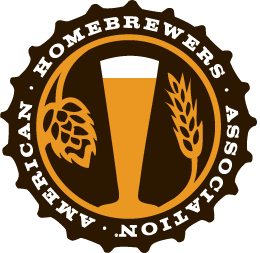 Mash grains at 154° F (68° C) for 45 minutes. Primary fermentation for 16 days at …More
Beer
Homebrewers Association
Homebrewers Association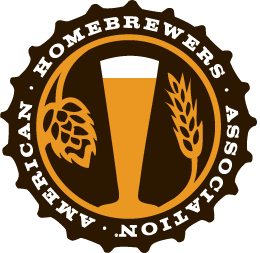 Mash grains at 155° F (68° C) for 120 minutes. Re-circ for 15 minutes, then …More
Beer