Homebrewers Association
Homebrewers Association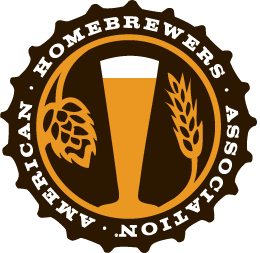 This beer recipe is featured in the November/December 2019 issue of Zymurgy magazine. Join the American Homebrewers Association or start your 30-day free trial to access the Zymurgy digital archive and other exclusive member benefits!
Recipe courtesy of Mike Volpe
This porter is packed with peppermint, thanks to the use of peppermint tea bags. It's balanced with roasty chocolate malts, coffee beans and flaked oats that will ensure every porter lovers' satisfaction.
Read More
Beer