Homebrewers Association
Homebrewers Association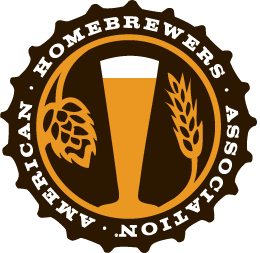 This beer recipe is featured in "Nanomashing: Investigating Specialty Grains on a Small Scale" by Agatha Feltus in the May/June 2013 issue of Zymurgy magazine.
Join the American Homebrewers Association or start your 30-day free trial to access the Zymurgy online archive and other exclusive member benefits!
Agatha Feltus uses "nanomashing" to learn about the character of various speciality malts as she researches a recipe. The following mild ale recipe takes the knowledge gained from Feltus' malt experiments to create a flavor profile true to the classic mild character.
Check out Feltus' article on Zymurgy Online to learn more about her nanomashing techinique.
Read More
Beer