Homebrewers Association
Homebrewers Association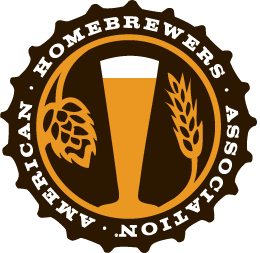 This beer recipe is featured in the January/February 2020 issue of Zymurgy magazine. Join the American Homebrewers Association or start your 30-day free trial to access the Zymurgy digital archive and other exclusive member benefits!
Bière de miele with blood orange zest and juice. Recipe courtesy J. K. Bywaters.
Over the years, I've made several snowmelt beers. Saisons have been the go-to (including a dark saison d'hiver), but I've also made a snowmelt bitter and the braggot detailed below.
Read More
Beer