Homebrewers Association
Homebrewers Association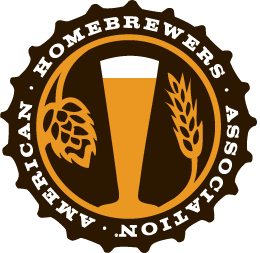 This mead recipe was originally featured in the July/August 2014 issue of Zymurgy magazine. Join the American Homebrewers Association to get your Zymurgy magazine subscription and access to the digital archive!
After seeing a mead recipe from New Hampshire's Moonlight Meadery in Zymurgy magazine, Jeff Newman was inspired to give mead making a shot.
Newman mixed up a batch of fruited mead, utilizing hefty doses of raspberries and blackberries. Much to Newman's pleasure, he earned best of show in the 2014 Washington Mead & Cider cup with his very first batch!
Read More
Beer