Homebrewers Association
Homebrewers Association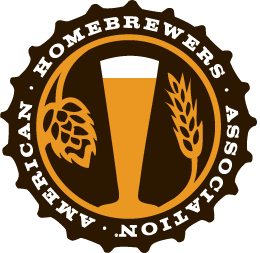 This beer recipe is featured in the May/June 2019 issue of Zymurgy magazine. Join the American Homebrewers Association or start your 30-day free trial to access the Zymurgy digital archive and other exclusive member benefits!
Here's what recipe creator Kurt Elia has to say on Trappist Tripel:
A unique aspect of this recipe is the small yeast starter I add to the bottling bucket. When I have brewed high-alcohol beers in the past, bottle conditioning has been slow. Sometimes it never reached the desired level of carbonation. Tripels are supposed to be nicely effervescent, so I didn't want to take any chances. This method worked well, and I will make this a regular part of my process for big, bottle-conditioned beers in the future.
Read More
Beer