Homebrewers Association
Homebrewers Association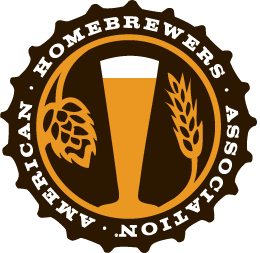 This beer recipe is featured in the September/October 2019 issue of Zymurgy magazine. Join the American Homebrewers Association or start your 30-day free trial to access the Zymurgy digital archive and other exclusive member benefits!
Recipe courtesy Shaun Bader, Brewer's Choice, Brew for Good 2019
If you don't have a large enough French press to accommodate all of the coffee, you can split the coffee preparation across two smaller ones.
Read More
Beer