Homebrewers Association
Homebrewers Association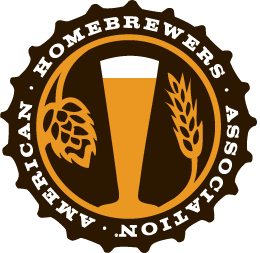 This beer recipe is featured in the January/February 2020 issue of Zymurgy magazine. Join the American Homebrewers Association or start your 30-day free trial to access the Zymurgy digital archive and other exclusive member benefits!
This traditional but extreme jopen beer recipe is provided courtesy of Arek Wenta, founder and owner of AleBrowar, in the city of Lębork. It was one of Poland's first craft breweries.
The recipe calls for a 25-hour boil. That's right: 25 hours. You've been warned. Note that Lubelski hops also go by the names Lublin and Lubelska; Saaz is a good substitute if you can't get them. If you cannot source Lomik hops, Northern Brewer will work well. We haven't even attempted to calculate color or bitterness for this beast of a beer.
CAUTION! It is impossible to know what molds, yeasts, and bacteria will grow in spontaneously fermented wort. Consuming traditionally brewed jopen beer carries some element of risk. Proceed with caution.
Note: the batch volume given is before trub loss and the ABV will vary depending on attenuation.
Read More
Beer