Homebrewers Association
Homebrewers Association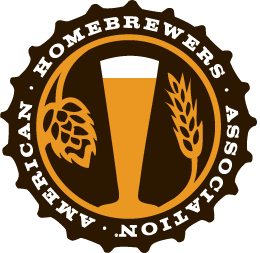 Jeff Crowell, member of the Crown of the Valley Brewing Society, took best of show in the 2011 Doug King Memorial Competition for this Dortmunder Export recipe, and it is sure to be hit on tap at your home brewery.
Dortmunder Export, a type of light lager, combines the maltiness of helles with the hop character of Pilsner, while being just a bit stronger than both. Balance is key when brewing this style, allowing both the malt and hops to work together to showcase the toasty breadiness from the grains and the spicy, floral notes of the noble hops.
This Dortmunder Export beer recipe was originally featured in the May/June 2011 Zymurgy magazine. Access this issue and many more instantly online or with the mobile app.
Read More
Beer