Homebrewers Association
Homebrewers Association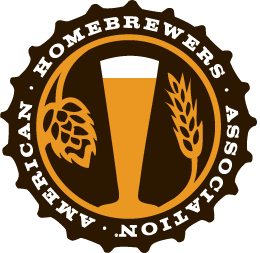 Earlier this year we held an AHA Rally at the Brew Gentlemen Brewing Co. in Pittsburgh, Penn., where our members and the brewery collaborated on a beer that'd be distributed to attendees at a later date.
After deciding on the beer's country of origin, attendees voted on the style and ABV of beer recipe, with one lucky winner getting to brew with head brewmaster Zach Gordon. In the end, attendees wanted a cleaner, simpler style of an English Pale Ale, more specifically an Extra Strong/Special Bitter beer recipe.
If you want to learn more about the rally and the collaboration, read the full Brew Gentlemen Rally story.
Read More
Beer