Homebrewers Association
Homebrewers Association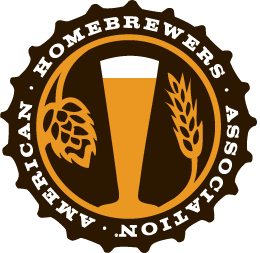 In the late 19th century, Anchor Brewing Company began brewing their still-famous "steam beer." Utilizing local ingredients and forgoing the lagering techniques that were popular during the time, Anchor Steam was highly affordable compared to other commercial lagers, which made it a favorite among the working class in San Francisco during the Gold Rush.
Today, Anchor continues to brew their steam beer for the masses, while other commercial and homebrewers make their own version of the uniquely-American style now known as California common.
This recipe was originally featured in the July/August 2003 issue of Zymurgy and created by Marc Sedam.
Read More
Beer