Homebrewers Association
Homebrewers Association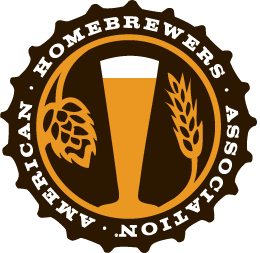 Big Brew for National Homebrew Day is right around the corner, and its time to start thinking of which recipe to brew!
In the 2013 National Homebrew Competition, Heath and Eileen Haynes took gold in Category 10: American Ale for this delicious American pale ale. Heath was inspired to form the Regal Pale Ale recipe after ordering a Widmer Brothers Drifter Pale Ale during a trip to Disney World several years ago.
Brew this recipe or one of the other official Big Brew recipes and join in on the worldwide celebration! If you are interested in hosting a Big Brew event or want to find a public event near you, check out the Big Brew page for information and details.
Read More
Beer