Homebrewers Association
Homebrewers Association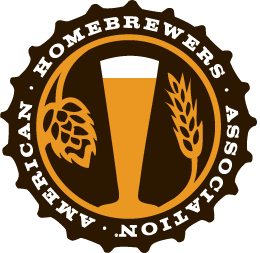 Lagers are slightly more advanced to style because it requires proper fermentation temperatures and the use of a secondary fermentation vessel. If you want to try your hand at a lager, Polka Dot Pilsner is a great place to start with a recipe consisting of one type of malt and one type of hop.
Lager fermentation requires the wort to be held around 50°F (10°C) while in primary. After fermentation, the beer is transferred to a secondary vessel where it will be held around 35°-40°F (1.7°-4.4°C), and eventually brought up to around 60°-65°F (15.6°-18.3°C) late in the lagering stage.
If you cannot control temperatures this low, an ale yeast such as an altbier yeast can be used to mimic a lager, while allowing homebrewers to ferment in the ale temperature range.
This recipe is from Radical Brewing by Randy Mosher.
Read More
Beer