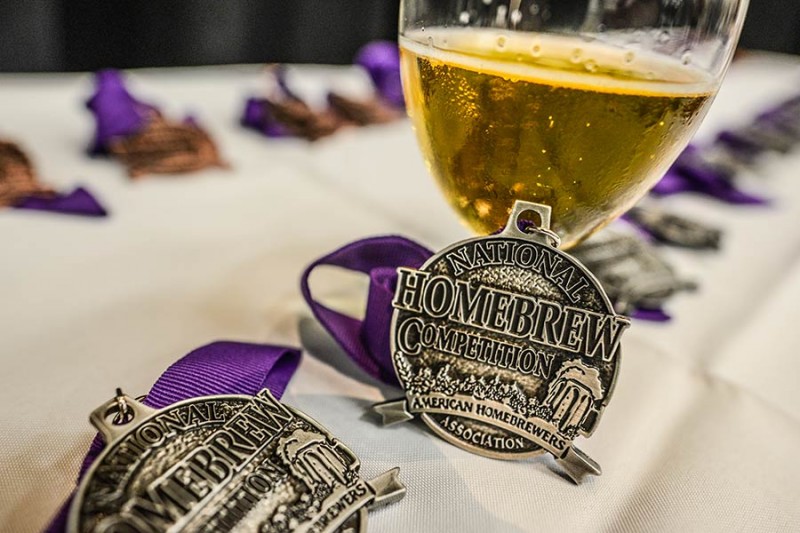 "Check out these six homebrew competitions to enter this year."
The folks at Craft Beer & Brewing compiled a list of six homebrew competitions that are must-enter if you're a competitive homebrewer. Our very own National Homebrew Competition, the largest beer competition in the world, was selected as one of the six.
For the full list, read 6 Homebrew Competitions to Enter in 2016.
Homebrewers Association
Homebrewers Association