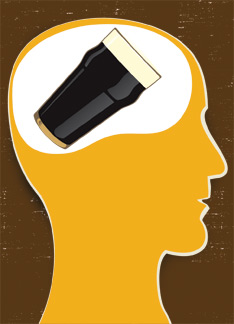 Learn to homebrew this weekend, Saturday, November 5th.

Whether you've never brewed, wished you brewed more often or are a seasoned homebrewer – be sure to pick up some ingredients at your local homebrew supply shop and get brewing!
Learn to Homebrew
HomebrewersAssociation.org is full of homebrewing information you can use to make your first batch. Visit the Learn to Homebrew Day page to find all kinds of helpful information about homebrewing beer.
Brewing Sites
Host your own brewing site or find one in your area. Either way, the AHA Forum is the place to find information about Learn to Homebrew Day sites.
If you're hosting your own site, use our Learn to Homebrew Day resources to help promote the event.
Post Photos
Be sure to take lots of pictures during your brew session. Then, post them to the AHA Facebook page. Let's see all those happy brewers in action!
Homebrewers Association
Homebrewers Association