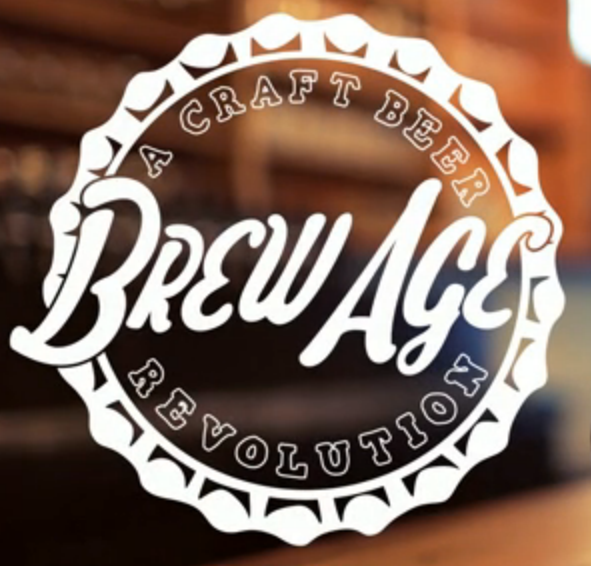 What do you get when you combine beer enthusiasts, a video camera and the internet? Well, probably a few things, but in this case we get Brew Age: A Craft Beer Revolution—a new online series showcasing all things beer in the San Francisco Bay area. Awesome content paired with superb production value makes this a series to keep your eye on.
"Our show is meant to be informative for those interested in learning about beer and also inspiring for those considering homebrewing," shared the Brew Age team. Brew Age documents San Francisco beer culture ranging from the local homebrew club to production breweries. No beer-stone is left unturned!
In the episode below, a certified master Cicerone hosts a gathering to teach local beer fanatics the art of detecting off-flavors.
About Brew Age
Brew Age: A Craft Beer Revolution began as an independent project hosted on Vimeo, a popular video website, but was recently picked up by Discovery Communications. Starting July 1, 2013, the series will be on Discovery's brand new online network, TestTube. With new and revamped content, Brew Age will be released on TestTube as a ten episode season uncovering amazing collaborations in the California beer scene.
Visit Brew-Age.com for more information and to stay updated on the latest episodes!
Homebrewers Association
Homebrewers Association