Join or renew for three years and get a Proud Member Carabiner Mug.
An American Homebrewers Association membership includes a subscription to Zymurgy® magazine, discounts at 2,200+ AHA Member Deal locations, access to award-winning beer, mead, and cider recipes, and much more!
This promotion is only valid in the U.S.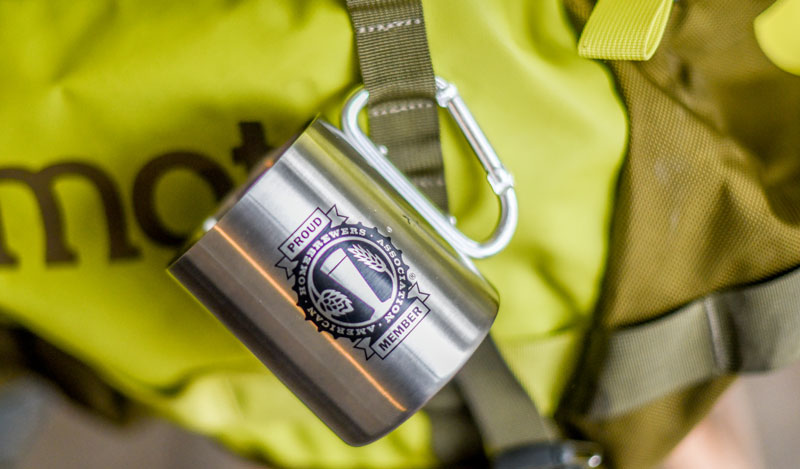 Homebrewers Association
Homebrewers Association