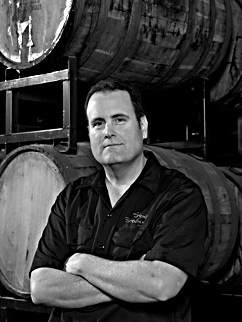 March, 2013 Update:
The Ask the Experts section has moved to the AHA Forum and is now available to AHA members and non-members. Please see the new Ask the Experts forum board for all past and upcoming Ask the Expert sessions.
---
In honor of Brewers Publications' new release, IPA: Brewing Techniques, Recipes and The Evolution of India Pale Ale, author and Stone Brewing Co. brewmaster Mitch Steele answered your IPA-related queries on the AHA Forum. Apply Mitch's professional know-how to your next brew day, and become a bona fide hop head!
This special Ask the Experts was open to both AHA members and non-members. If you're an AHA member, check out the Ask the Experts archives for more great brewing tips and tricks. Not a member? Join today to enjoy this and many other great member benefits.
Homebrewers Association
Homebrewers Association