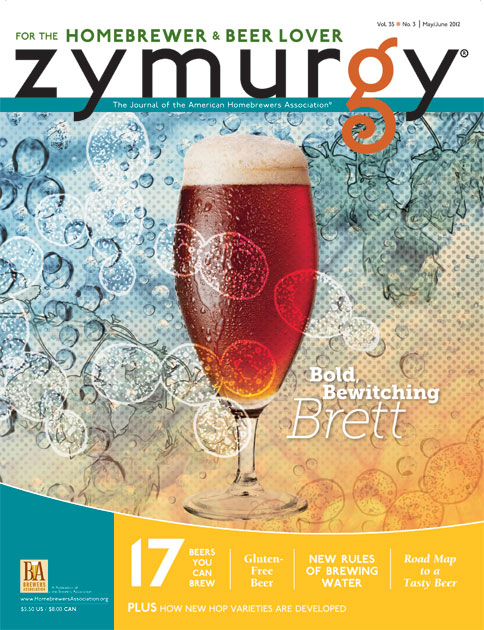 Past issues of Zymurgy magazine are now available in our online version of the magazine, eZymurgy!
As an AHA member, you have access to the eZymurgy archive, which now dates back to 2006.
We will continue to add online issues periodically, so be sure to stop by and take a look at some of your favorite past articles or some you may have missed!
Members must log-in to check out the eZymurgy archive.
Non-members learn about all the benefits of membership and join the AHA today!
Homebrewers Association
Homebrewers Association