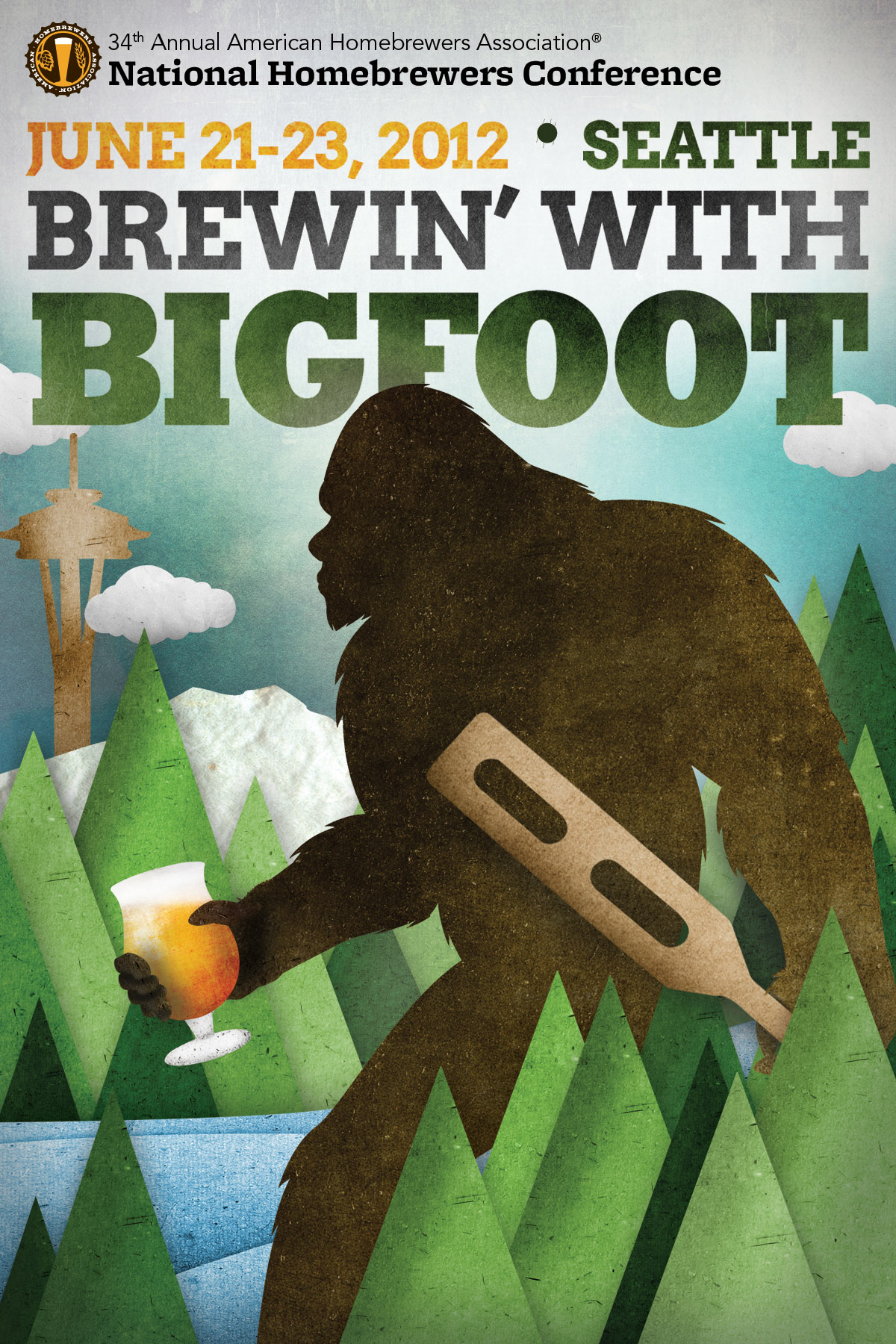 Looking to extend your trip to Washington by a few days? The local organizing committee has arranged some fun extracurricular events for Tuesday-Thursday, June 19-21, 2012.
The Big Footprint Event Series offers three days of pre-conference activities designed to showcase the people who gave Washington craft brewing its start, as well as those who have ensured its growth and elevated it to excellence. Activities include brewery tours, beer and food pairing dinners and more!*
Register for a Pre-Conference Event Today!
*Pre-conference events are not part of the official conference schedule and require additional registration fees.
Homebrewers Association
Homebrewers Association