June 18-20, Nashville, TN
Join us in "Mashville" for three days of camaraderie, education, and homebrew at the 42nd annual Homebrew Con. Early bird registration begins March 10—sign up early and save!
Meet Bailey Spaulding
We are pleased to announce Bailey Spaulding, CEO and brewmaster of Jackalope Brewing Co. in Nashville, TN will give the keynote address at Homebrew Con. Homebrewer turned pro, Bailey opened Jackalope with the goal to "build a craft brewery that put out delicious, creative beers while being an active force in the community."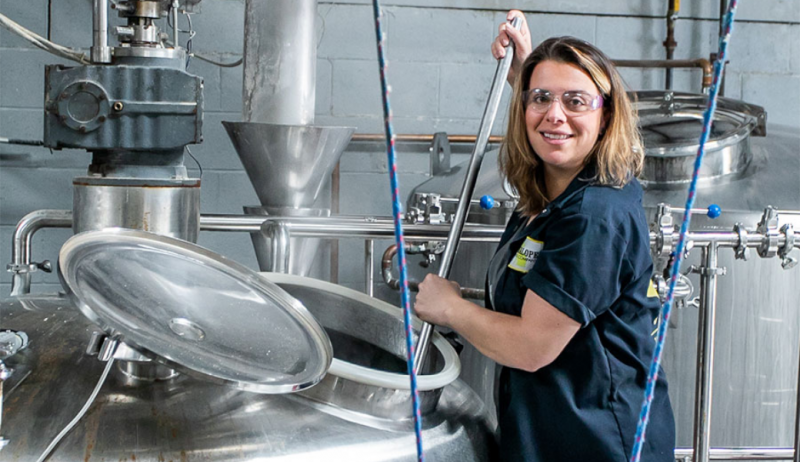 Plan Your Brewcation
Reserve your room at the Gaylord Opryland Resort & Convention Center, the Homebrew Con headquarters. The Gaylord features glass atriums and indoor gardens, indoor and outdoor water attractions, and dining and shopping options under one roof—perfect for a family vacation!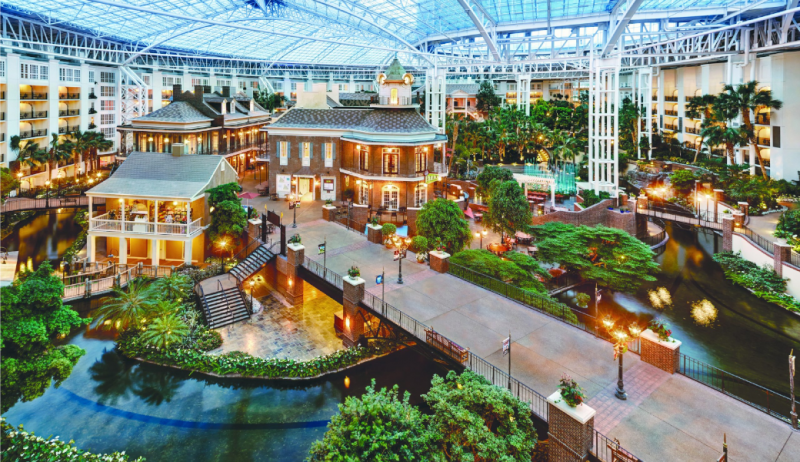 Get Excited for These Sessions
Here's a preview of 20 Homebrew Con sessions. These will be presented along with more than 70 educational seminars organized into 12 unique categories. The full list of sessions and speakers can be found on HomebrewCon.org.
Homebrewers Association
Homebrewers Association