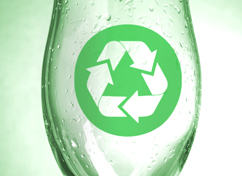 Bottles, cans, or kegs? Can you ask your guests to bring their own dinnerware? Does your city have hot-composting capabilities?
Author Ginger Johnson helps you answer these questions and more as you plan your next beer-related party or festival. She is a beer enthusiast, the founder of Women Enjoying Beer, and a Master Recycler, as certified through the Master Recycler program in Oregon. She's passionate about quality beer, great people, and making a difference on this small planet of ours.
Read Hosting a Zero Waste Beer Event, a Zymurgy Online Extra.
Homebrewers Association
Homebrewers Association