Zymurgy Magazine
The magazine for homebrewers by homebrewers since 1978.
---
Member-Only Savings
Explore 2,500+ discounts (and growing) in the U.S. and worldwide.
---
Trusted Homebrew Recipes
Browse tried-and-true homebrew recipes.
---
Expert Advice
Educational resources from top professionals and skilled homebrewers.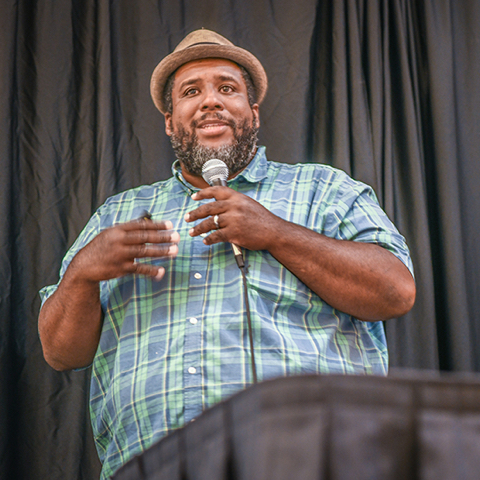 ---
Exclusive Member Events*
Gain access to member-only events, competitions and ticket presales.