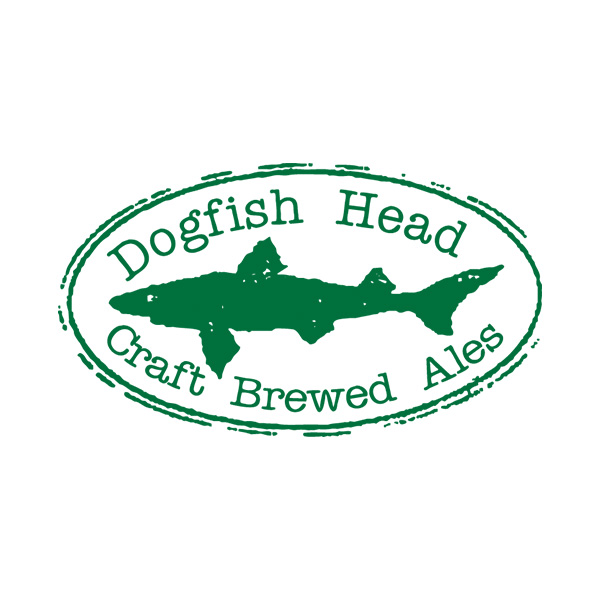 Since 2003, Zymurgy magazine readers have been asked to weigh in on their favorite beers in America. This poll always has exciting results because the vast majority of our readers make their own beer at home. As Sam Calagione of Dogfish Head said, "The overlap between the homebrewing community and the craft beer community is very strong. At Dogfish Head, we are basically just homebrewing in 600-barrel tanks."
In 2011, Dogfish Head had 28 different beers in the list, one of which was their Indian Brown Ale that tied with a couple of other beers for 34th in the lineup. Enjoy brewing up your own version of this hoppy brown ale at home!
This homebrew recipe was developed by Zymurgy editor Amahl Turczyn and was originally featured in the July/August 2011 issue of Zymurgy magazine.
Dogfish Head Indian Brown Ale Clone | American Brown Ale
Ingredients
For 5.5 gallons (20.8 L)
12 lb. (5.4 kg) pale two-row malt
10 oz. (283 g) amber malt
10 oz. (283 g) 60°L crystal malt
2 oz. (57 g) roast barley
8 oz. (227 g) caramelized or brown sugar in boil
0.5 oz. (14 g) Warrior pellet hops, 16% a.a. (60 min.)
1 oz. (28 g) Vanguard pellet hops, 4.5% a.a. (0 min.)
Ringwood Ale Yeast
Specifications
Original Gravity: 1.072
IBU: 21
SRM: 22
Boil Time: 90 minutes
Efficiency: 75%
Directions
Mash at 152°F (67°C) for 60 minutes. Mash out at 168°F (76°C) for 10 minutes. Conduct a 90 minute boil.
Ferment at 70°F (21°C), and then condition in secondary at 60°F (16°C) for at least one week.
Extract Version:
Substitute 9 lb. (4.1 kg) light malt extract syrup for pale malt. Crush and steep specialty grains in 160°F (71°C) brewing water, dissolve extract, and proceed with boil.