Link to article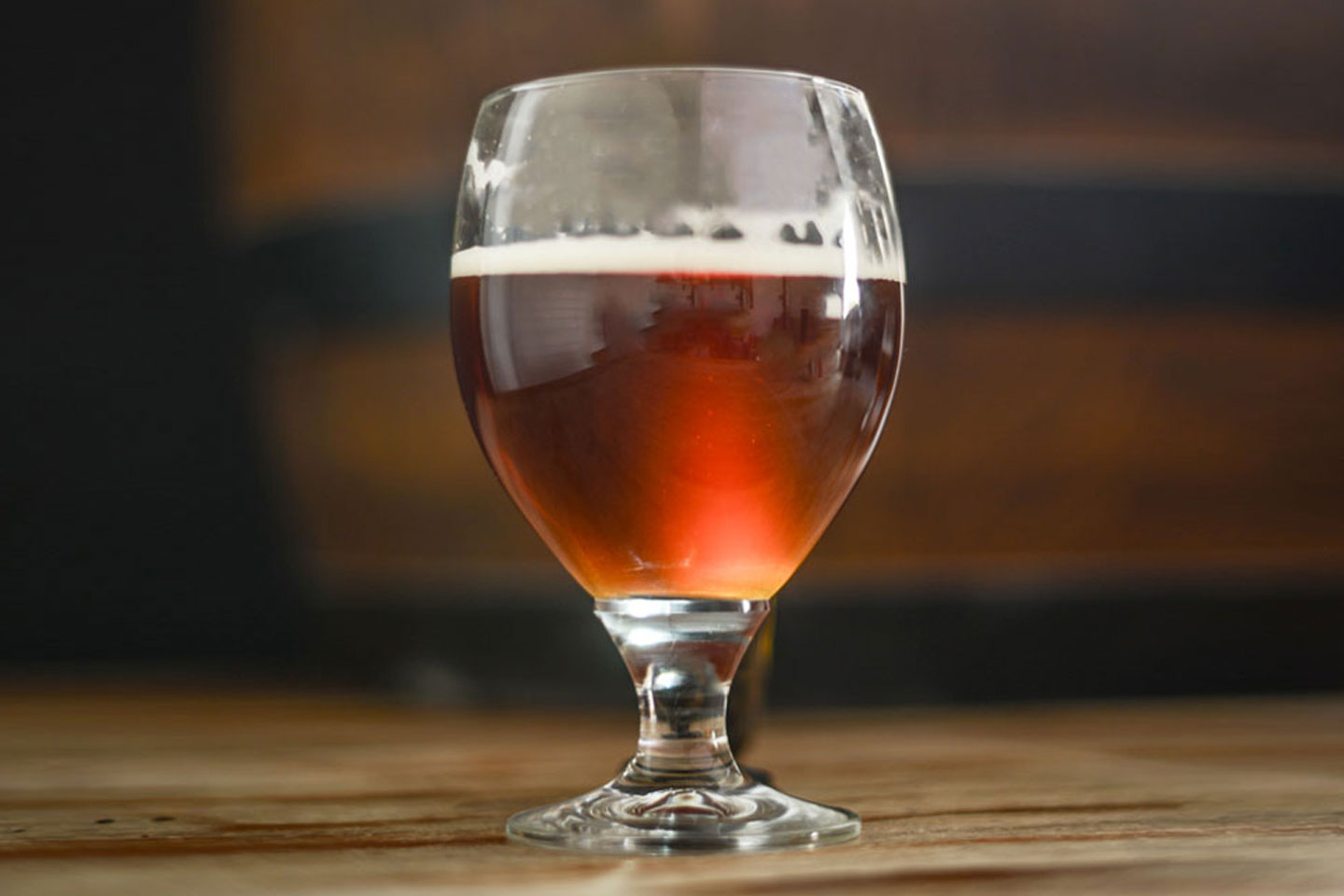 Browse through 10 classic and specialty smoked beer recipes that you can make at home. These homebrew recipes include National Homebrew Competition winners, commercial clones, and beer recipes from Zymurgy magazine.
Beer Judge Certification Program (BJCP) description of smoked beer: A smoke-enhanced beer showing good balance between the smoke, the beer character, and the added ingredients, while remaining pleasant to drink. Balance in the use of smoke, hops, and malt character is exhibited by the better examples.
For even more smoked beer recipes, visit our Homebrew Recipe Library.
Smokeska Porter