Link to article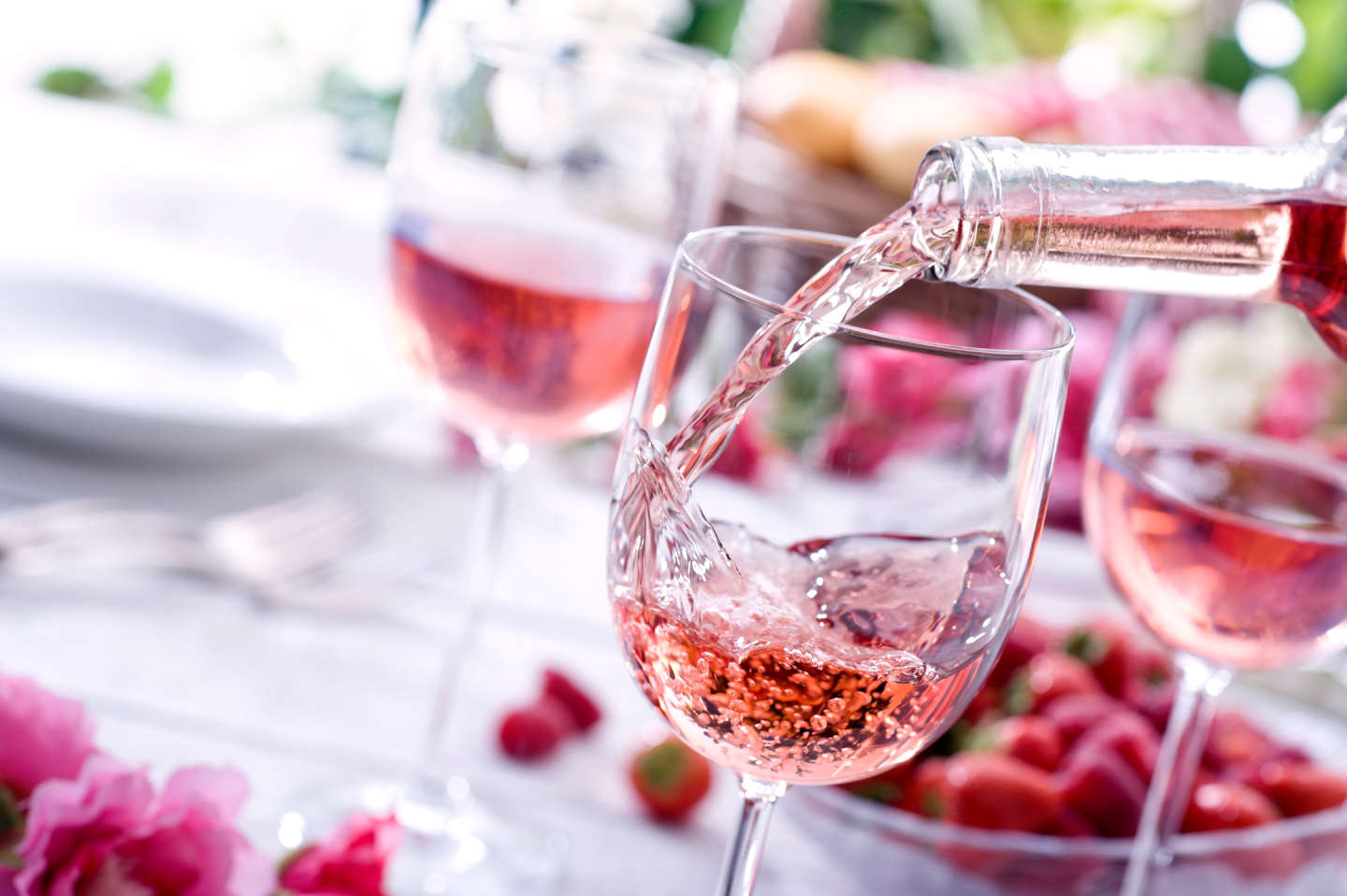 Browse through 20 fruit mead recipes that earned medals in past years of the National Homebrew Competition, the biggest amateur homebrew competition in the world! From apples and grapes to citrus and berries, these world-class fruit mead recipes are sure to please.
"Yeah, It's Dumb. So What?" Cyser
Find even more mead recipes in the AHA Recipe Library.